SHREVEPORT, La. (Ark-La-Tex Weekend) - Food can help cure many ailments and the food served at Shreveport Food Truck RNL Cookery Corner serves delicious food using healthy ingredients. Chef Niematulai Longstratt was born in Sierra Leone and continues to introduce new and exciting West African cuisine to an increasing fan base of foodies in the Ark-La-Tex.
According to Longstratt, doctors often prescribe food in addition to medicine in her home country. One example she gave was, "if your iron is low or your calcium is low. The doctor will tell you to go home and cook some sweet potato leaves."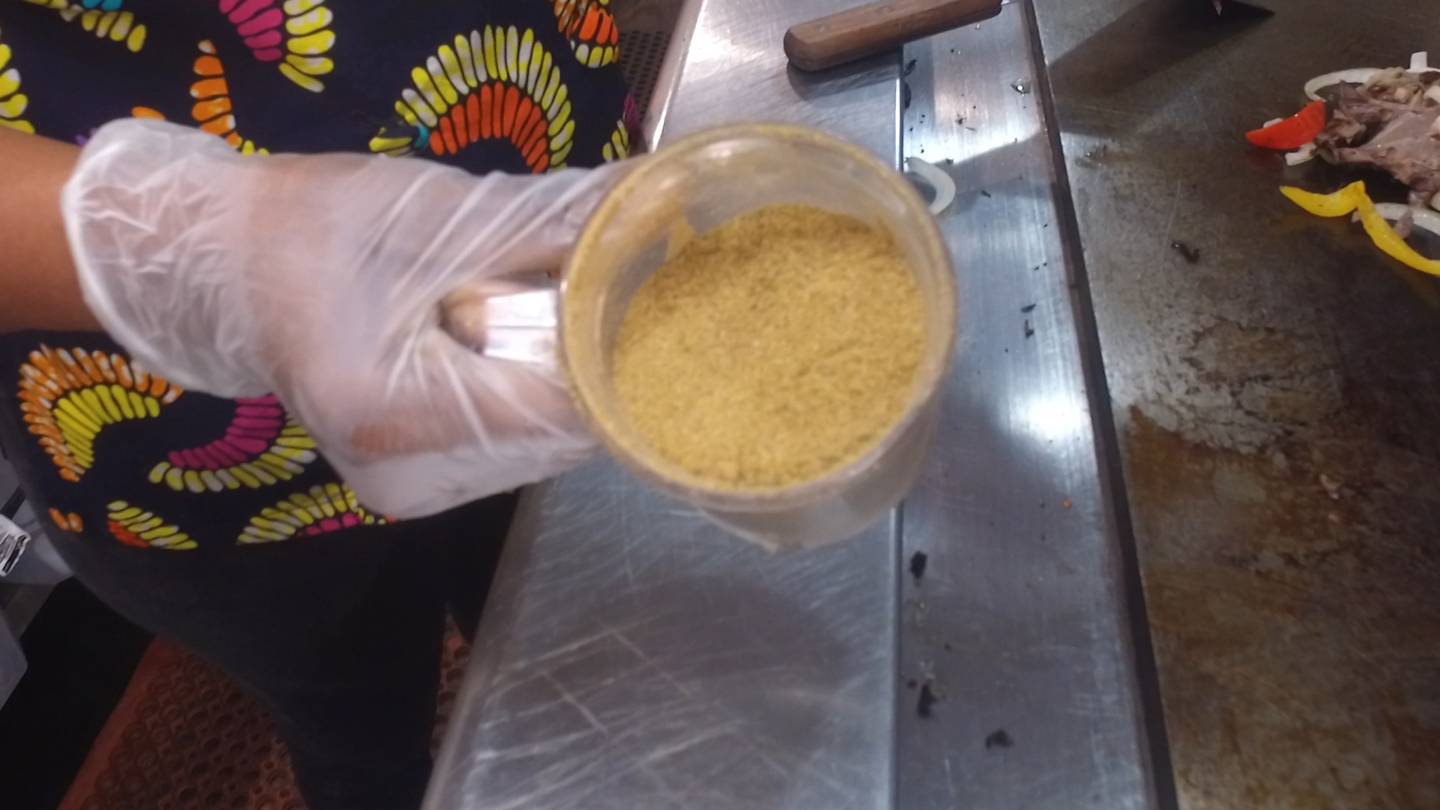 Longstratt loves cassava leaves. Most people know from the root but the leaves are chock full of protein, fiber, carbohydrates, and vitamins B & C. Note: if you want to eat the cassava leaves, you must boil them first. Raw cassava leaves are toxic. Cassava is featured in one of the newest food crazes: Fufu. Basically, Fufu consists of boiled and mashed cassava or yams formed into a soft ball. It might contain a few spices. The mashed cassava is broken off and formed into balls and served. Dip them in flavorful and spicy stews like Egusi, Peanut Butter Stew or even Marinara.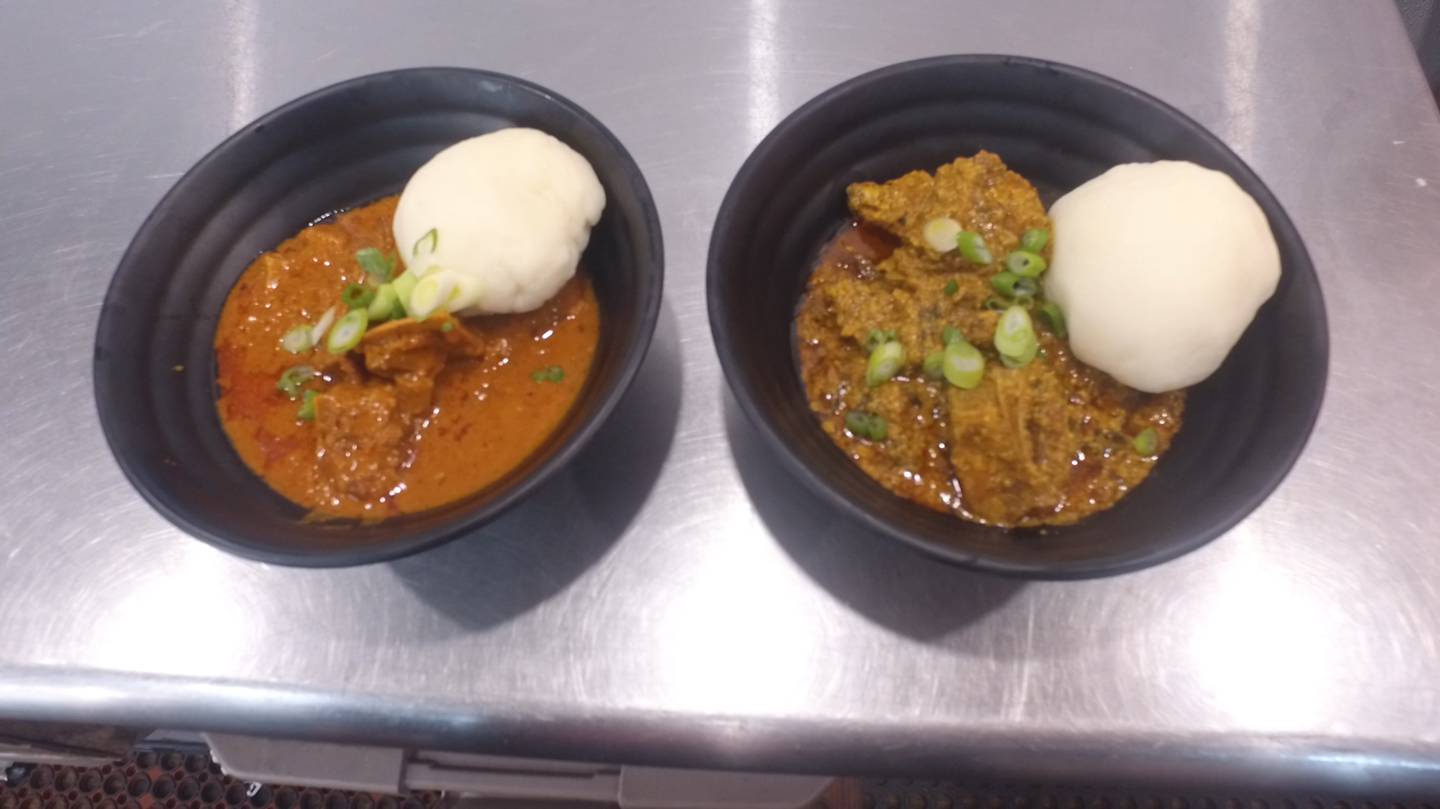 West African countries also consume a lot of peanuts in their diet with their protein, fat and fiber. RNL Cookery Corner also uses ginger in their spices which has tremendous health benefits. Ginger helps fights germs, lowers cholesterol and blood sugar as well as eases arthritis symptoms and nausea.
Related Topic: See more of RNL Cookery Corner as a part of our Food Truck Feast.
Copyright 2022 KSLA. All rights reserved.