When it comes to figuring out what to do each weekend, it can be difficult to find a place where you don't have to keep driving around. Historic Downtown Kilgore provides options for food, shopping, and entertainment, all just a hop, skip, or jump away!
While in Kilgore, I sat down with Downtown D'Lites co-owner Debbie VanDoren who shared why the community in Kilgore is so great.
"It's just a really good place to be, really supportive people downtown," said VanDoren. "I feel like there's a lot of camaraderie, that we support each other. We're here to share good ideas and to share customers, send people each other's way. I don't feel there's competition as much as there's camaraderie."
Downtown D'Lites came to be owned by the VanDorens in 2012 and now for a decade, they have brought wonderful food and an inviting atmosphere to all the visitors that swing through downtown Kilgore.
"For years I said I was a stay-at-home mom, I loved it, I kind of made that my profession," said VanDoren. "When we started (at Downtown D'Lites), I tried to pull the same type of things. I wanted to do as much homemade as I can, I wanted to do all natural ingredients, I wanted it to be healthy for people, but be fun to eat as well."
Where else can you eat while you're in downtown Kilgore?
A beautiful place to stop, especially when you're trying to escape from the Texas heat. You can grab a cool treat from their ice cream parlor or check out the many local crafts, souvenirs, and gifts that are available. Take some time to play a game of checkers while you dine, enjoy one of their many cool treats, or check out the local crafts, souvenirs, and gifts available within their country store. For those looking to brush up or start learning an instrument, there are music lessons available for all ages, with instruments including piano, guitar, percussion, violin, fiddle, banjo, or accordion.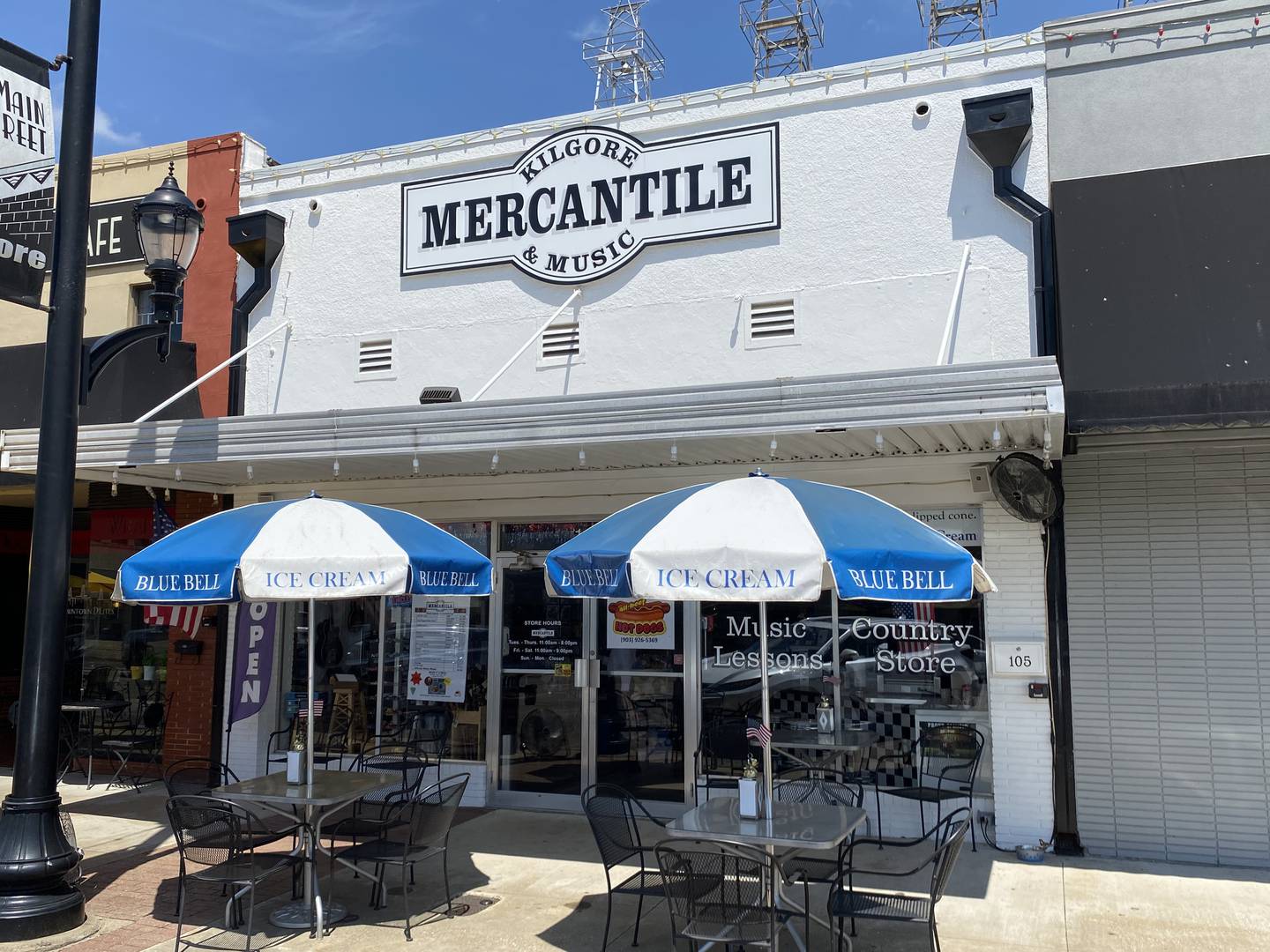 Enjoy some American burgers at this classic diner, which has been awarded Best Hamburger in Kilgore. You can enjoy their burgers, made from 100% ground chuck that's delivered from Clower's Meat Market, or enjoy some of their American farm raised catfish.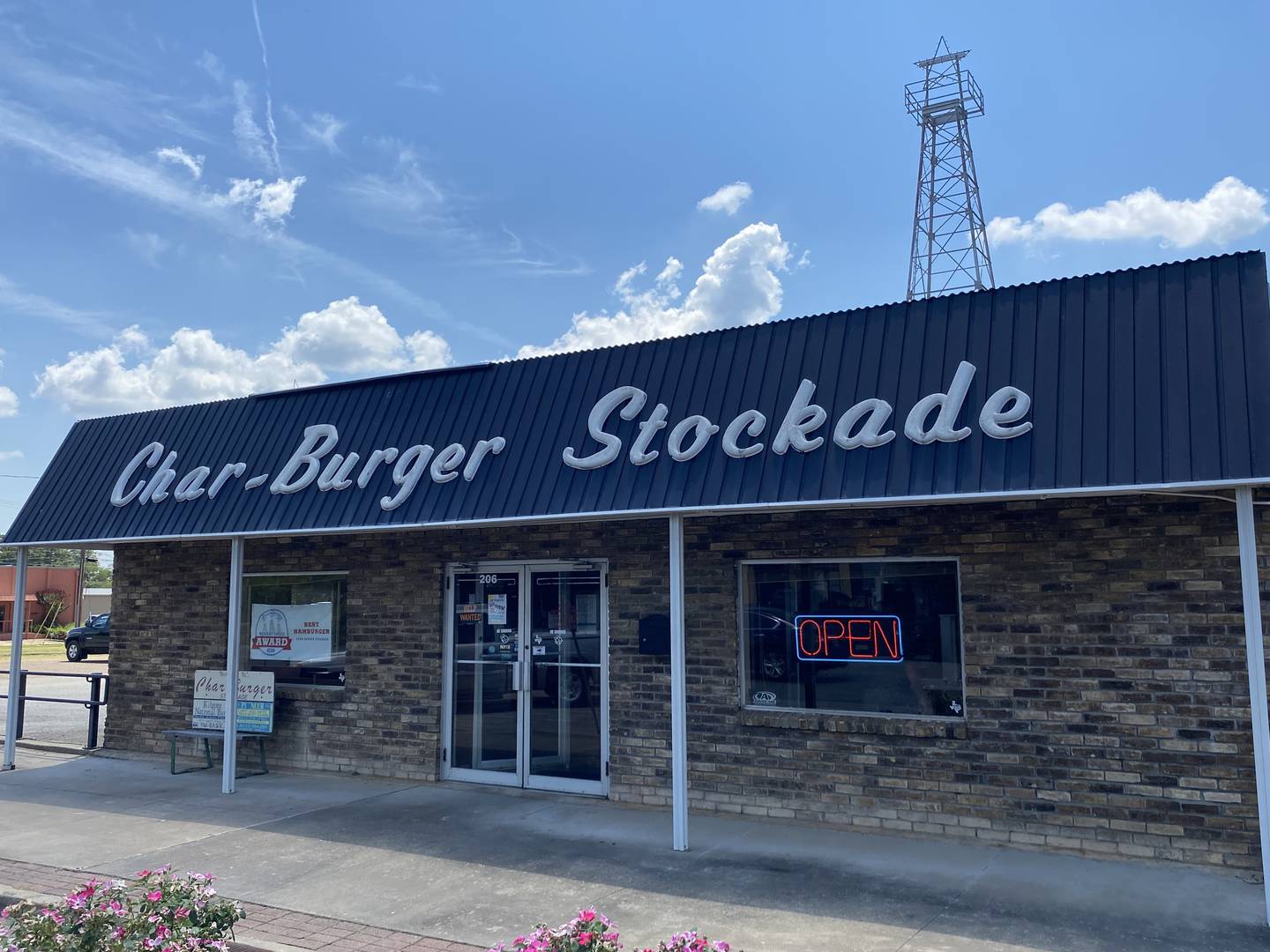 Whether you find them at their downtown Kilgore location, or in their food truck, Edgar's Big Taco #2 delivers the goods with their selection of tacos that will leave you craving more! You can enjoy a large variety of tacos, have a quesadilla, or even try out their PizzaBirria to share with some friends to make your night complete.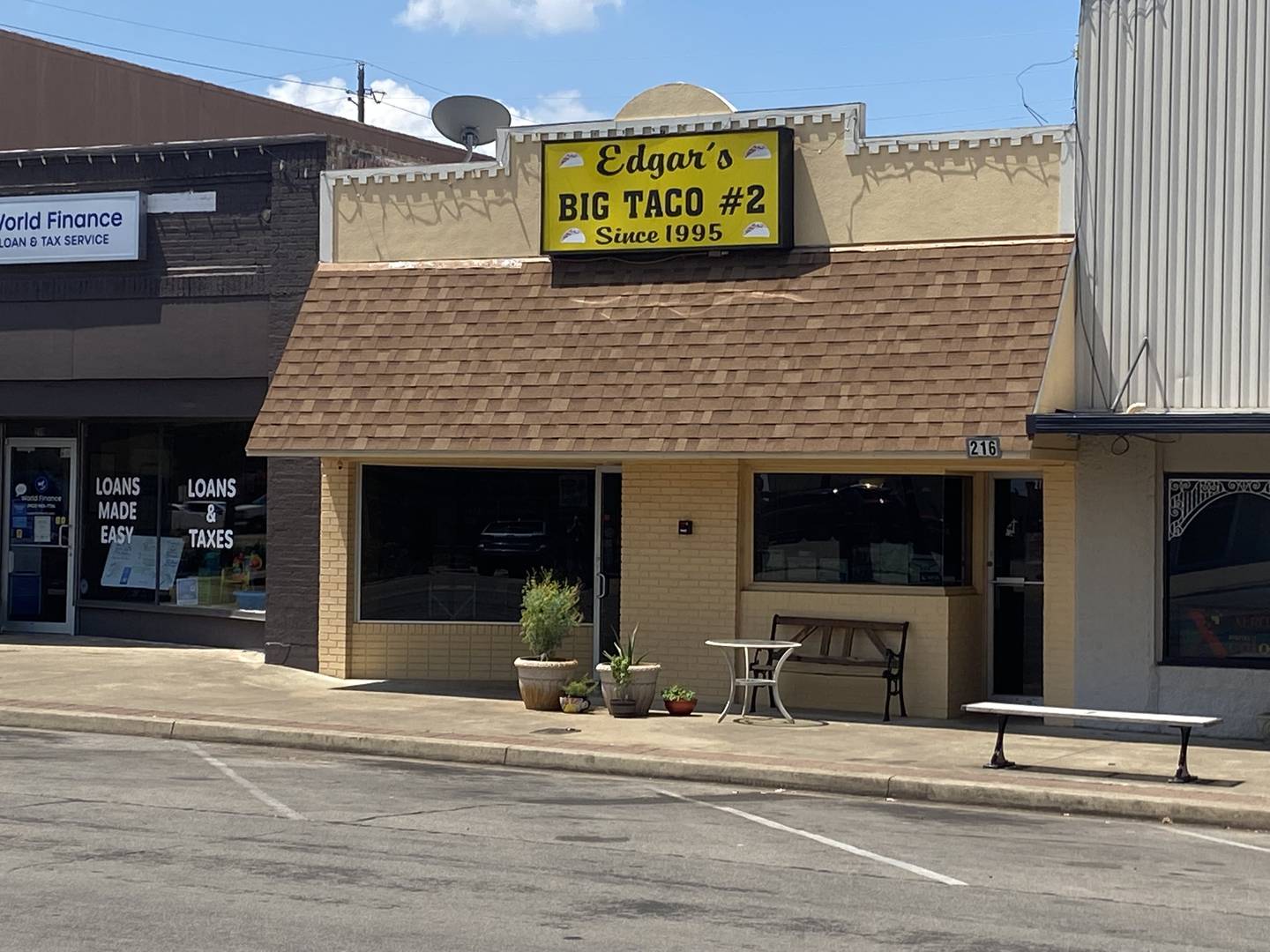 Downtown Kilgore continues to be a delight for locals and visitors from all places, so make sure to talk a walk down Main Street and enjoy all there is to offer.
To see the full list of eateries in downtown Kilgore, click here.
---
Make sure to stay up-to-date with what's going in Historic Downtown Kilgore by following their social media below.
Facebook | Instagram | Twitter
[RELATED: Have you got your tickets to the Texas Shakespeare Festival?]
Copyright 2022 KLTV. All rights reserved.