Spirit Halloween: The Movie will be making early screenings at several local theatres in San Antonio, Houston, Dallas, and Live Oak from Friday, September 30th through Thursday, October 6th.
Directed by David Poag, the film stars American actress Rachael Leigh Cook and two-time Emmy Award winner Christopher Lloyd.
"With the optics of this movie being named after and set in a nationwide franchise like Spirit Halloween, it's easy to assume this whole project was a marketing ploy from inception. That simply wasn't the case here. Billie Bates had written this screenplay five years earlier, inspired by her kids' infatuation with the store," said Poag. "It was fun choosing which animatronics to cast, and how to incorporate Spirit Halloween's set pieces into our own as we designed a custom store layout to serve the story."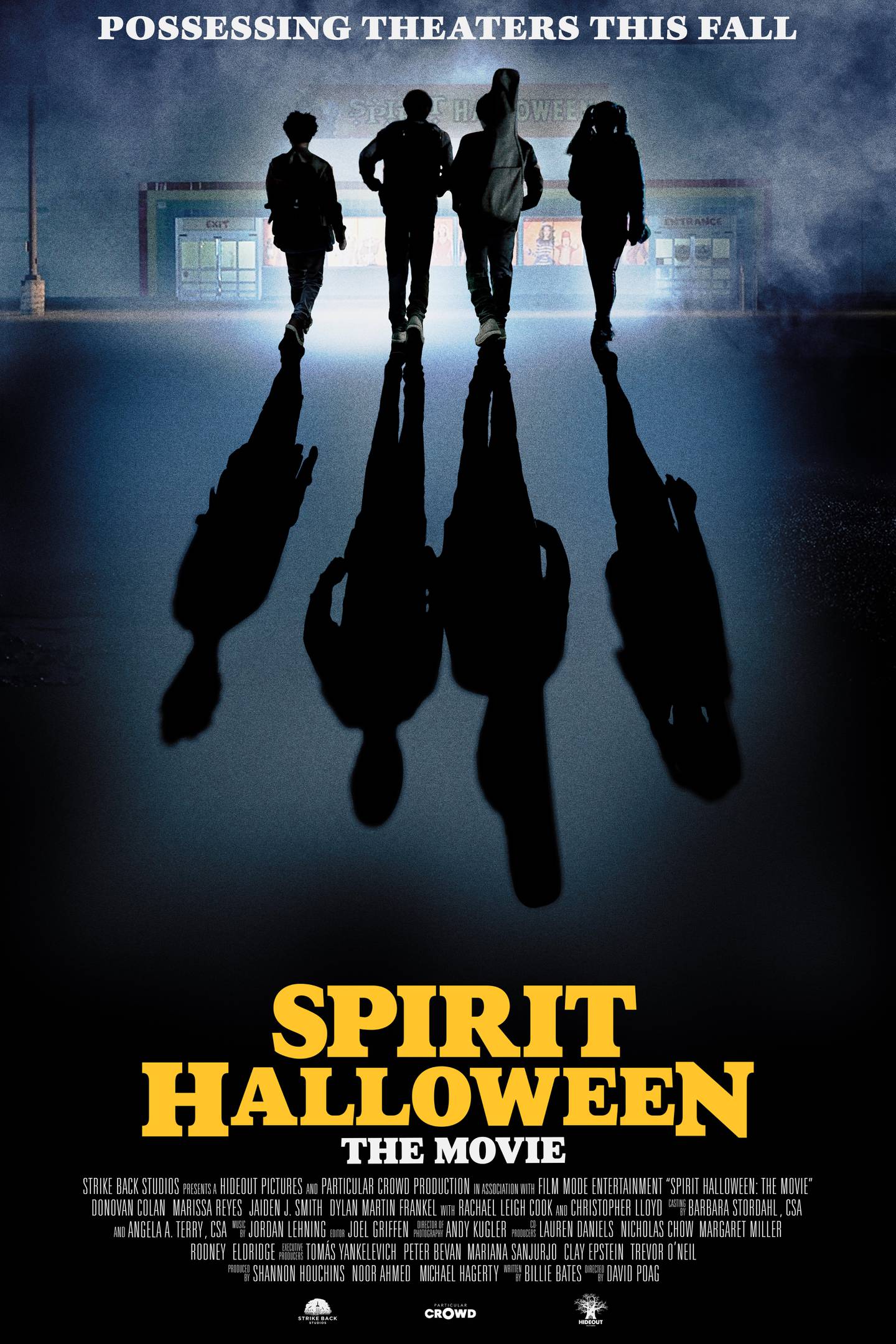 It's curious to think what a movie based around a store could be, so here is a quick synopsis of what you can expect: "When a new Spirit Halloween opens in a deserted strip mall, three middle school friends who think they've outgrown trick or treating make a dare to spend the night locked inside the store Halloween night. But they soon find out that the store is haunted by an angry evil spirit who has possessed the creepy animatronic characters. The kids will need to embark on a thrilling and spooky adventure in order to survive the night and avoid becoming possessed themselves."
The film will be officially released on Tuesday, October 11th, and will be available to rent/buy the same day on digital platforms and cable platforms.
Where to catch the early screenings in Texas:
Regal UA Galaxy - Dallas, TX | Tickets
Regal Live Oak - Live Oak, TX | Tickets
Regal Alamo Quarry - San Antonio, TX | Tickets
Regal Edwards Greenway Grand Palace - Houston, TX | Tickets
---
Stay Connected
Stay up to date on all things The East Texas Weekend!
Copyright 2022 KLTV. All rights reserved.