East Texas has no shortage of culture, and we love a home cooked meal. In Tyler, there's a restaurant bringing that "home cooked meal by mom" feeling, with some cuisine you may not get around here very often.
Caribbean Kitchen opened its doors in 2020 by Jennifer Blake, who started the restaurant for her mother, already an established chef who has worked at the World Trade Center and managed a chain of restaurants in Florida.
"I've eaten my mother's food all my life, I love everything on the menu," said Blake. "When my father passed away I figured this would be the best thing for her. All my life I've had friends and family always ask my mom to cook so they can come over and eat. It was a no brainer to go with what she does best."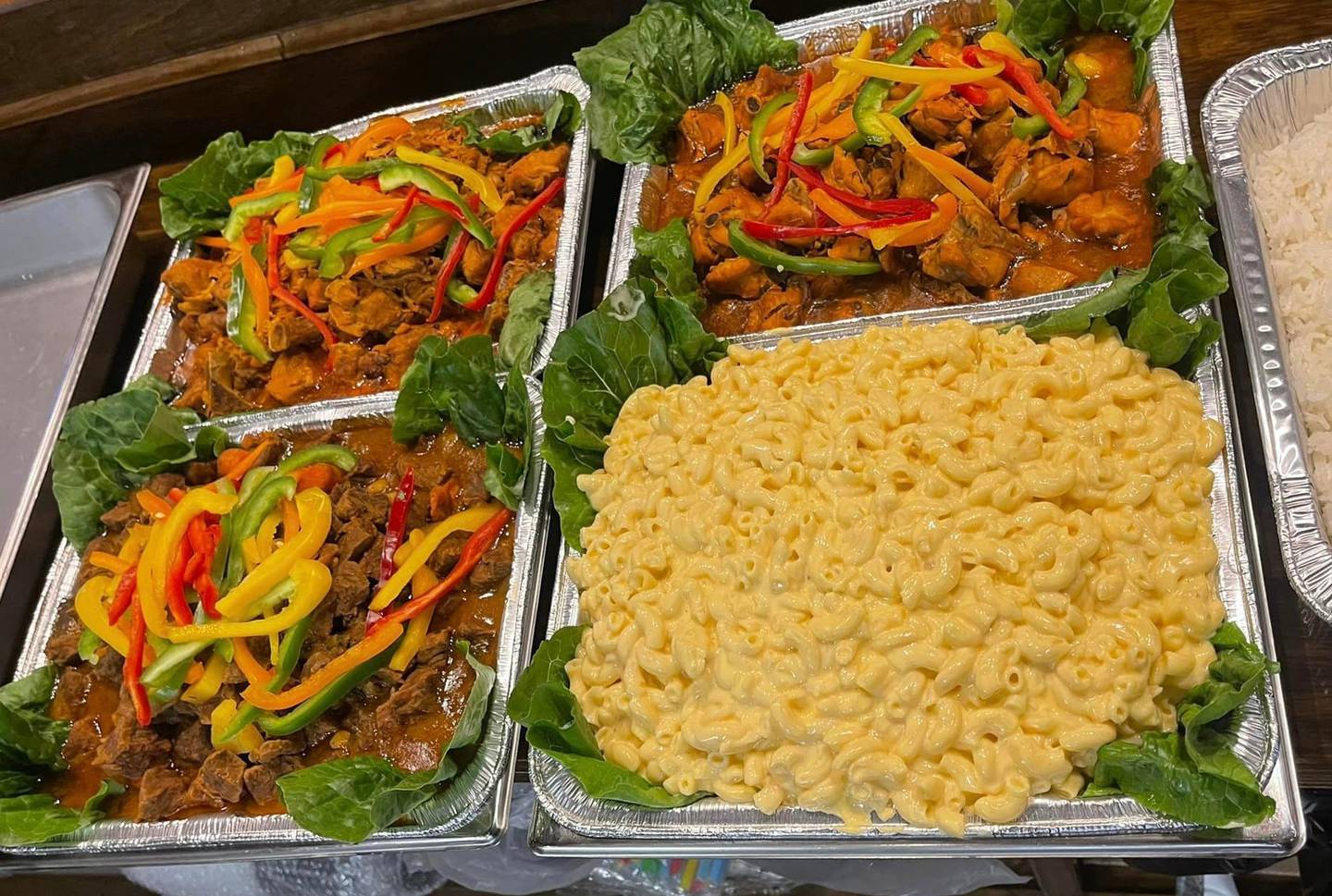 [Check out Caribbean Kitchen's menu before you stop by]
Every bit of food is made with love and care (and maybe some new spices for you to try!) with a way that introduces you to Caribbean culture in a comfortable way where you can learn the new flavors and see what may not be so different from the southern eats you're used to.
Some door opener recommendations from Blake include things like their flank steak or chicken breast on the griddle to better introduce you to the seasonings they use, plus their rice & beans, until next time when you get to try something new!
More than just the food, Caribbean Kitchen does have a full bar with a lounge feeling to hang out in. Special events regularly happen on the weekends, such as with live music, poetry, and open mic nights, also featuring college night on Thursdays. While we all love to eat, having a place to spend time with others and have a strong sense of community, really seals the deal on where to be.
Hours of Operation
Monday-Thursday: 11:00 AM - 8:00 PM
Friday & Saturday: 11:00 AM - 11:00 PM
Caribbean Kitchen is located at 1125 East 5th Street, Tyler, TX 75701.
To stay up to date with what's going on and what food specials may be coming along, you can check out Caribbean Kitchen's Website or by following their Facebook Page.
---
Stay Connected
Stay up to date on all things The East Texas Weekend!
Copyright 2022 KLTV. All rights reserved.