The city of Mineola is getting ready to celebrate an incredible milestone - its 150th birthday! From May 16th to May 20th, the Mineola Chamber of Commerce is hosting a week-long celebration of the city's history and community.
There's something for everyone with a packed schedule of events, races, parades, contests, music, food, shopping, balloons, and cars.
Highlights include the Mineola Chamber of Commerce long table dinner called 'Savor on the Bricks', the third installment of 'Music in May', a 5K, 10K. & Kid's 1K race, the Sesquicentennial Parade, the 1st Annual Jorgies Car/Bike Show, and the Sesquicentennial Hot Air Balloon Glow.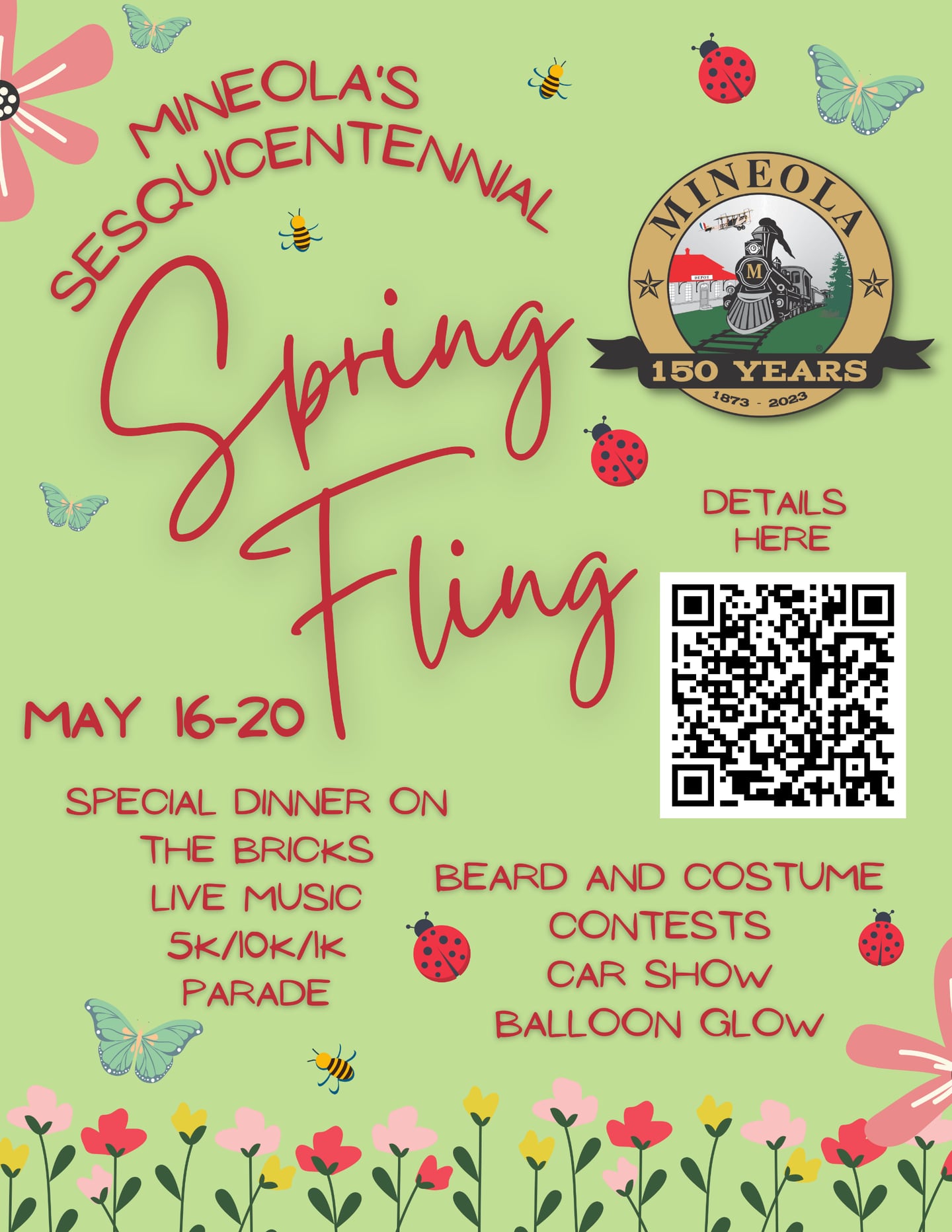 The parade is not to be missed, kicking off at 11:00 AM on May 20th with live music, food trucks, shopping, and a beer garden to follow. You can also participate in the sesquicentennial beard contest and the "fashion through the decades" contest for your chance to win prizes.
To learn more about all of the events going on during the celebration, click here!
---
Stay Connected
Stay up to date on all things The East Texas Weekend!
Copyright 2023 KLTV. All rights reserved.