SHREVEPORT, La. (Ark-La-Tex Weekend) - Starting from a simple test for a computer to full-blown virtual reality experiences, video games have evolved tremendously. Here is a little bit of the history that got us where we are now.
From arcade nights with friends, using up all your saved-up quarters under neon lights, and button smashing until game over to late nights in front of a big box tv screen with a controller in hand, video games have become a staple in many of our childhoods. Let's reminisce on the past, here are 12 interesting facts about video game history.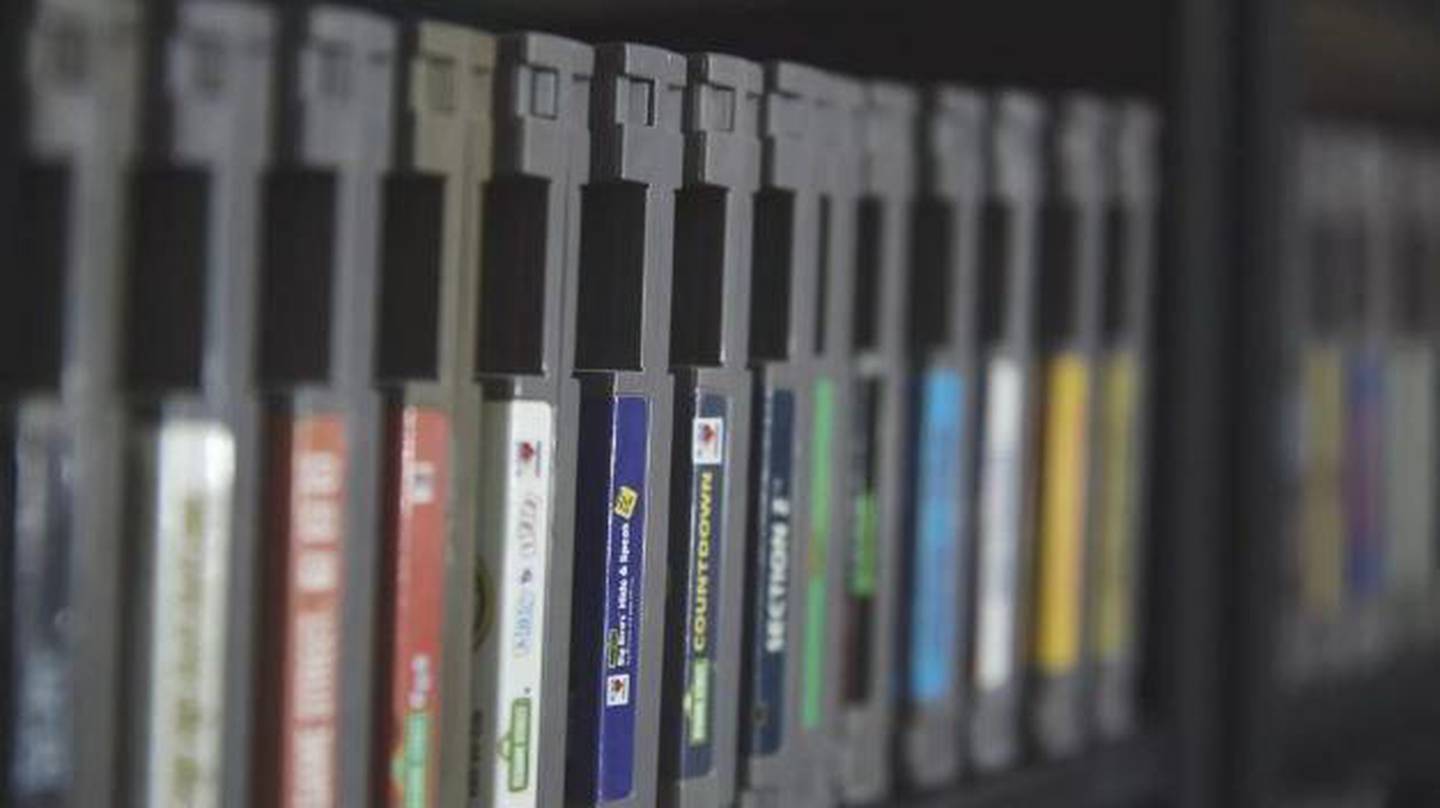 Video Game History Facts:
The very first video games were created to test the capabilities of computers back in the 1950s, with simple games like tic tac toe. It's hard to imagine how far we have come from then to now.
The very first game that was distributed was called "Spacewar!", it was created at M.I.T. and has been given an Academy of Interactive Arts & Science (AIAS) Pioneer award.
Released in 1972, Pong was the first successful arcade game. Created by Atari, it had tens of thousands of copies in bars and restaurants all over the country. Pong's first prototype appeared in Andy Capp's Tavern, a bar in Sunnyvale, California.
The 1970s and early 1980s are referred to as the "golden age" of arcade games, including games such as Space Invaders, Pac-Man, Asteroids, Galaga, and Donkey Kong.
In 1983 a video game crash hit the market due to too many bad video games being created, E.T. the Extra-Terrestial's horrible failure was the final straw. Quality was later ensured by the creation of cartridge-based video games. Allowing producers to check the games before allowing them on their consoles.
During the 50 + years of video game consoles, there have been 9 generations.
Early home consoles included companies like Atari, Mattel, and Fairchild. Then in the 1980′s Sega and Nintendo joined the competition.
The first console to use cartridges was the Fairchild Channel F, which was released in 1976.
In 1995, 28 years ago, Sega's Saturn system became the first 32-bit console that played games on CDs rather than cartridges. The system was designed round a new CPU from the Japanese electronics company Hitachi.
By the late 1990′s, most of the older consoles stopped being produced, Playstation and Xbox took their places in the market.
The PlayStation 2 holds the record for the best-selling console of all time, sitting at 159 million sold. I know I bought one myself.
The highest prize pool for an esports competition ever is $40,000,000. Imagine being that good at a video game and winning that much money!
If you are also interested in tabletop games like Dungeons & Dragons, check out https://www.arklatexweekend.com/2023/04/15/dungeons-dragons-101/.
To see an extensive timeline of video game history, visit The Strong National Museum of Play's site, https://www.museumofplay.org/video-game-history-timeline/.
Copyright 2023 KSLA. All rights reserved.