Brace yourselves for an electrifying theatrical experience that's coming to the historic Longview Community Center! Theatre Longview, a local community nonprofit, are back with their first musical since 2018 and first musical at the LCC since 2016 when they brought "Beauty and the Beast" to East Texas. This time, they're bringing the thunder with "The Lightning Thief: The Percy Jackson Musical"!
The musical is set for two weekends of performance from August 4-6 & 11-13. Friday and Saturday evenings at 7:30 pm, and two Sunday matinee performances at 2:30 pm. The opening night performance on Friday August 4 will feature a free opening night reception at 6:30 pm.
Based on the bestselling Disney/Hyperion Percy Jackson book series by beloved Texan author Rick Riordan, this new rock musical features catchy music, monsters, and fight sequences. The cast will be led by Broadway Dallas High School Musical Theatre Award Nominee Ewan Bowman as Percy Jackson. The show will feature choreography by professional dancer Adam Boreland as well as a large custom-made Minotaur puppet made by former Disney props maker Jason Berglund.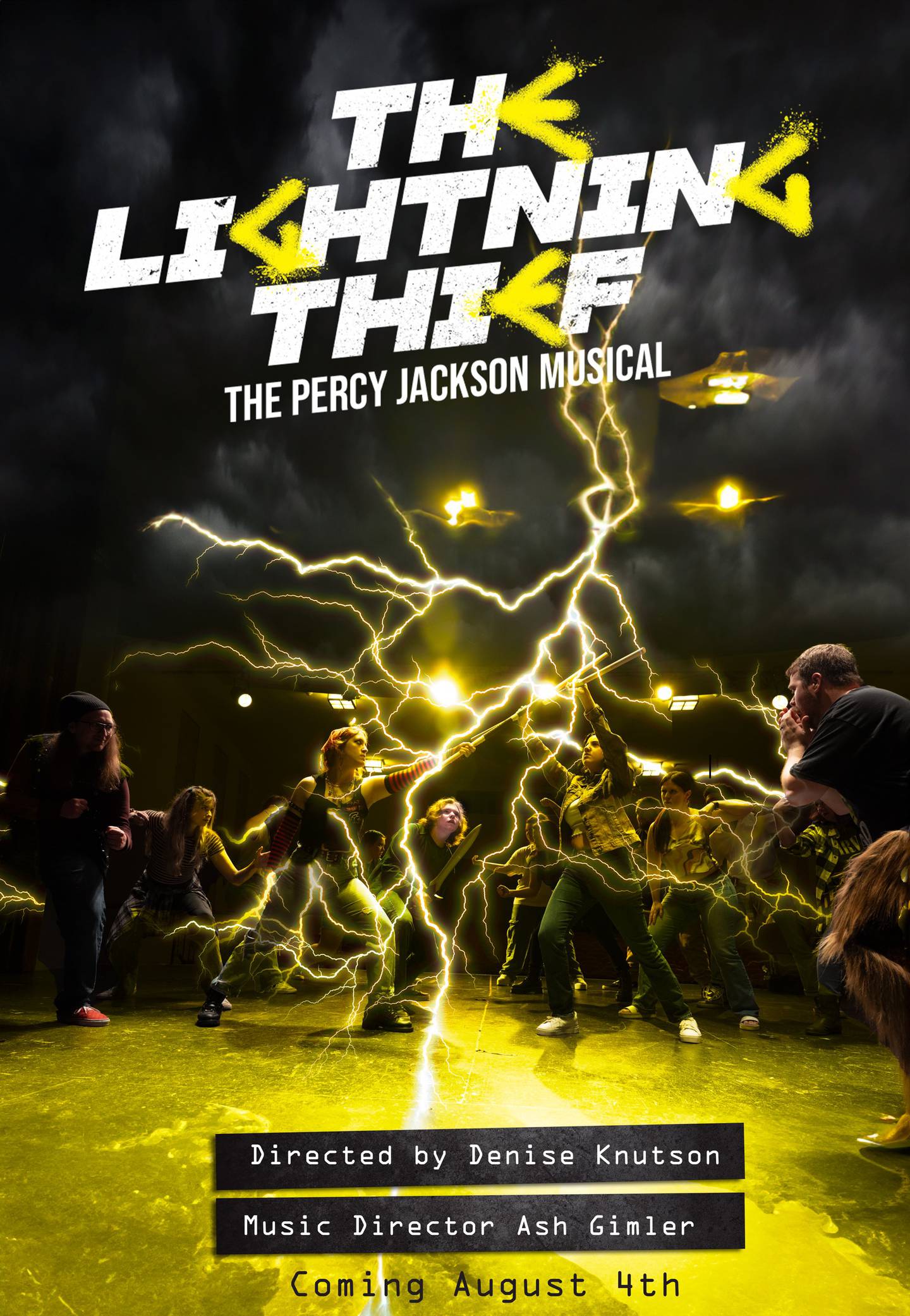 The show is directed by Denise Knutson, Theatre Longview's executive director, along with Ash Gimler as Musical Director.
"This production is such an endearing and hilarious musical with an incredibly talented cast. There is something for everyone in this show - catchy music, comedy, adventure, friendship, and the search for true identity," said Knutson. "I know audiences of all ages, whether they're familiar with the Percy Jackson story or not, will love this musical as much as I do. Join Percy, Grover, and Annabeth for this killer quest!"
You can get your tickets online here, and check out what's coming next as Theatre Longview prepares its next production "The Haunting of Hill House," directed by Abby Jester with auditions happening August 7 & 8 at the Longview Community Center.
---
Stay Connected
Stay up to date on all things The East Texas Weekend!
Copyright 2023 KLTV. All rights reserved.