It can be difficult to escape from the hustle and bustle of regular day life, with work always calling, tasks always needing to be done, and traffic to stay stuck in. We all need a way to escape and find some peace every once in a while, and there's a place just south of Pittsburg that's bringing that relaxation!
Lavender Mermaid Farm Bed & Breakfast Cottages provides a private getaway from the city, without having to actually go too far from home. Owner and Innkeeper Michelle Smith took us for a walk around the property to see just why people enjoy staying there and coming back year after year. With five choices of rooms to stay in, a forest to enjoy the quiet of nature, and a gourmet breakfast each morning, it's hard to not enjoy your stay.
"I make everything from scratch. I make all the jams from local fruits like Efurd's peaches, Greer Farm's berries, Comeback Creek's strawberries, everything I make is from local," said Smith. "I get farm fresh eggs from our neighbors every week. It's like 'How much do you want for them?' 'We don't want any for them, just give us a breakfast every now and then.'"
One thing that was spoken over and over again from visitors that have already been or are regulars at Lavender Mermaid in reviews, are about Smith's homemade breakfast that is delivered to your door each morning.
Smith started Lavender Mermaid after 30 years in the mortgage industry, as a software developer, who uses her experience traveling around the country to know what makes people happy during their stay. Visitors have come from all around East Texas, the surrounding areas in Arkansas and Louisiana, and even so far as Africa, England, and Hawaii during their travels through Texas.
"I stayed in really nice hotels all the time I travelled from coast to coast, and thought, 'I can put all of this, from what I've experienced, into this B&B'," said Smith. "Everything that I liked and the best of all the different places that I stayed at, I tried to incorporate into each of the cottages."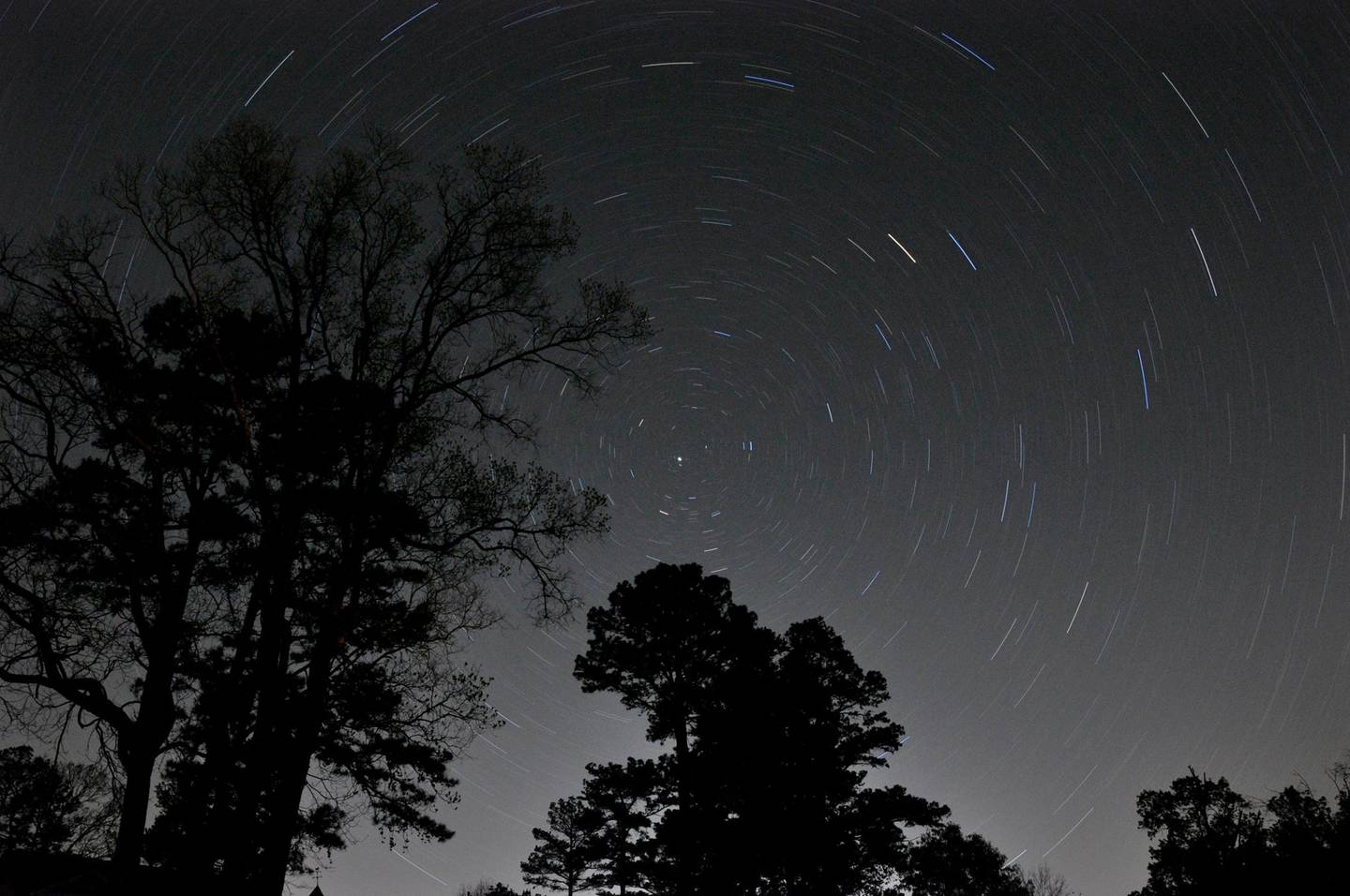 Visitors can stay in one of five cottages, with one of their four building beings a duplex that larger groups can use. From each cottage, you can enjoy a lovely view of the pine forest that Smith had planted 12 years ago when she first bought the land, which was a hay field at the time. Smith said "I do not want to live where we're gonna have to mow hay and have hay fields for the rest of my life." The trees even had to be thinned out because of how much they've grown.
For those who enjoy a nice glass of wine while they're relaxing, Smith has some very reassuring words for you.
"We are located right in the center of the Piney Woods Wine Trail," said Smith. "By staying here, you can hit 6 or 7 wineries and none being more than a 45 minute drive. The Piney Woods Wine Trail is a great experience and makes a perfect weekend. You have Los Pinos around the corner, but you can go and visit others during the day."
Once you've had the homemade chocolate lavender truffles, you may not be able to leave. You've been warned.
To plan your visit or learn more about the location, you can visit Lavender Mermaid's website.
Click here to check out the five available cottages.
---
Stay Connected
Stay up to date on all things The East Texas Weekend!
Copyright 2023 KLTV. All rights reserved.