The King's Storehouse Food Bank is an East Texas institution that has been providing nourishment and Hope to residents for over 35 years. What began as a small effort to feed the hungry has grown into an extraordinary organization that has distributed over 20 million pounds of food from its 100-year-old building. The journey of the King's Storehouse is a testament to the power of faith, community, and unwavering commitment.
In 1985, the King's Storehouse Food Bank was established when Bob Steeger from Operation Blessing offered 2,000 pounds of rice to a minister in Grand Saline. Local pastors and volunteers from various church food pantries came together in Grand Saline, where a divine calling brought eight individuals together. They created a food bank to collect and distribute food to local pantries and non-profit organizations across the region to help people in need. This marked the birth of the King's Storehouse Food Bank, the first of its kind in East Texas.
Following its establishment, God's grace provided a building with freezers, coolers, carts, desks, and other necessary equipment. This building was formerly known as the Tyler Fruit and Vegetable and was generously gifted by Southside Bank. It became the foundation for years of service to come.
In 1988, the city of Tyler extended its support to the King's Storehouse Food Bank, recognizing its importance in the community. When another local food bank proposed a merger, the board of directors declined in order to retain the organization's Christian heritage, name, and operations, reaffirming their commitment to faith-based service.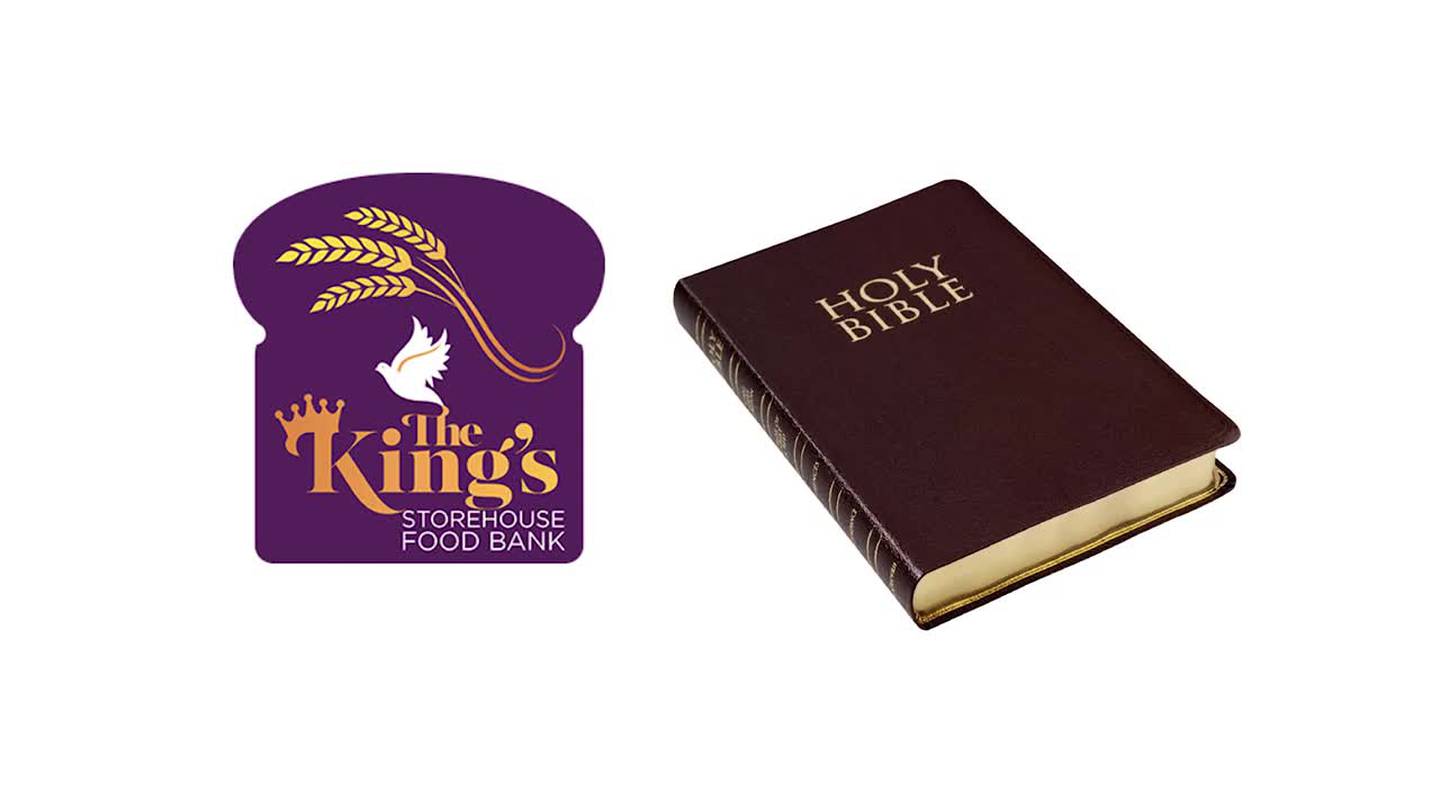 Throughout the years, the King's Storehouse Food Bank has made adjustments to meet the evolving needs of non-profit organizations. In 2008, the organization experienced significant growth by adding a new room, doubling its size. This expansion was made possible by a generous donation from Rose Heights Church and further complimented by donations of shelving support from Brookshire's. The new space provided ample room for storage and pallets of cased food.
In 2014, the King's Storehouse Food Bank acquired the Peggy Abernathy Annex located across the street, which further increased its capacity to cater to the growing needs of East Texas. Brookshire's grocery store also provided shelving support for this new space.
The King's Storehouse Food Bank has expanded its mission beyond providing food. Initiatives such as Stockings of Hope ensure the allocation of Toys and Groceries to be gifted during the Christmas Season.. Additionally participation in annual events like East Texas Giving Day and United Way Day of Caring allows volunteers to share their time and talents to support the community.
The organization is proud to be an integral part of Tyler, Smith County, and East Texas, receiving numerous awards and accolades for its invaluable service to the community. The King's Storehouse Food Bank is a nondenominational Christian organization driven by the core purpose of demonstrating God's love through His Son, Jesus Christ.
You can help support them with their Amazon Wish List.
Stay Connected
Stay up to date on all things The East Texas Weekend!
Copyright 2023 KLTV. All rights reserved.