From weight loss to therapy to getting a new job, we're taking a look at the most popular new year's resolution in each state.
The most popular New Year's resolution in each state
While some people managed to work on themselves during quarantine, others gained weight, lost jobs, and binged on Netflix rather than self-improvement. With 2020 behind us, career website Zippia took a look at what resolution people are making for 2021.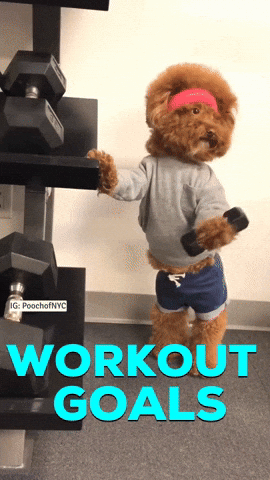 They analyzed data from Google to find each state's most popular new year's resolutions. In addition to therapy and weight loss, people are focused on improving their love lives and their bank accounts. You can see each state's goal below:
Interesting findings:
Therapy is the most popular resolution in 12 states
Right behind therapy is weight loss- with 8 states focusing on slimming down
7 states want to quarantine and chill, judging from their searches for internet dating and dating advice
4 states just want a good night's sleep for 2021
Just as many states are hoping to save money as those hoping for a nice (but probably expensive) vacation
A group of states on the Atlantic coast are getting their book on for the New Year
What about Texas?
As you can see in the map above, Texas' most popular resolution is to get a new job. The only other state with that in common is Wyoming.
Other top resolutions include therapy and weight loss.
Stay Connected
with The East Texas Weekend
Related: