It's time to park the car and walk the block as we check out all that Historic Downtown Kilgore has to offer! Whether it's clothing, gifts, antiques, music, or books, there are many options to explore and see what unique local finds are hiding in plain sight. Here are some of the must stop shops that you can find while you're making your walk through downtown.
---
Sign up and enjoy yoga classes for all skill levels, that provides memberships, products to use at home, and meditation time to cool down from a hard days work.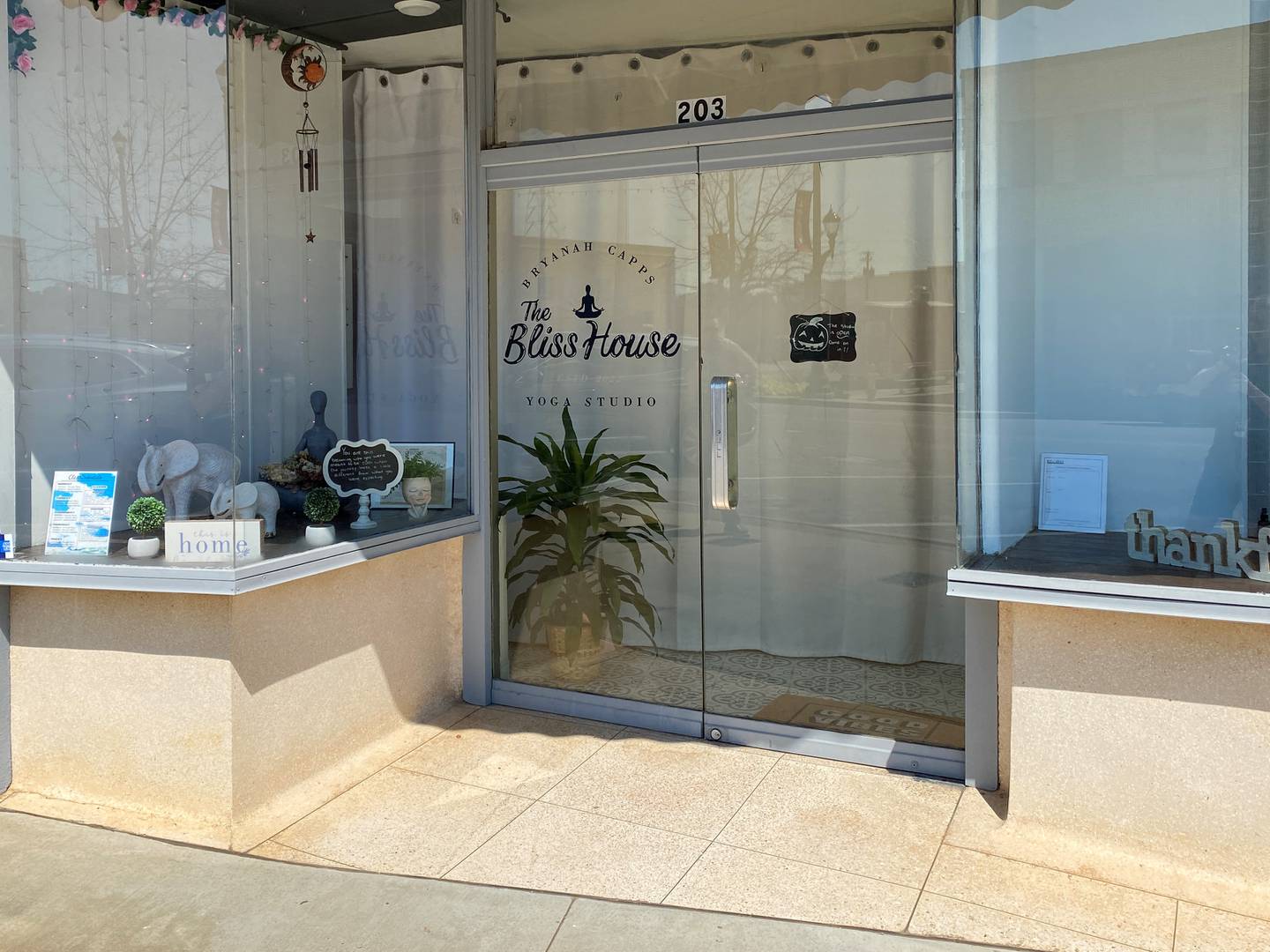 Shop all the boutique greatness that is Calamity Jane's War Bag, filled with all your clothing and accessory needs for every season.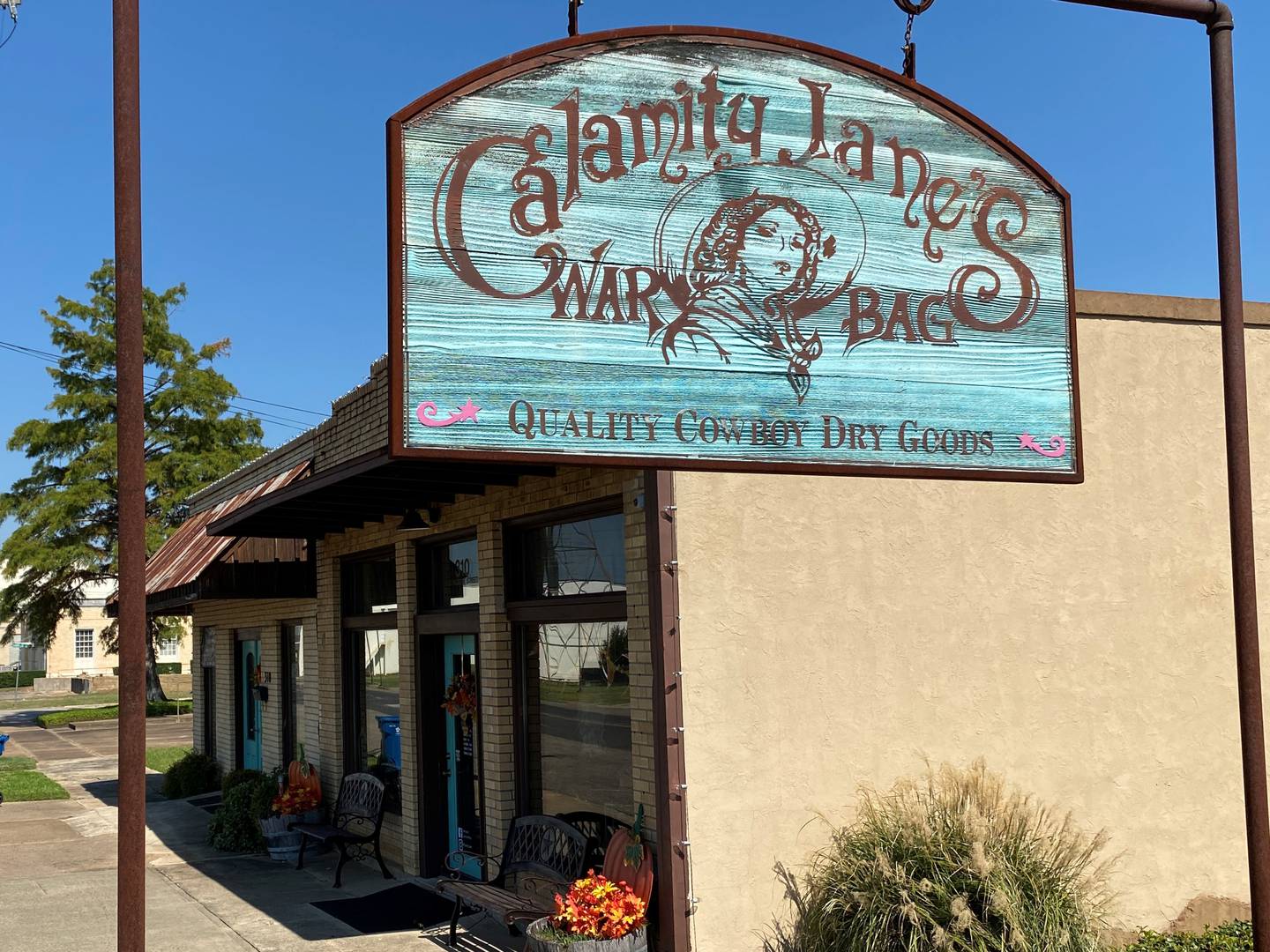 Your one stop shop to buy and sell gold, silver, coins, and jewelry locally and the perfect place to find some unique gifts for those you love.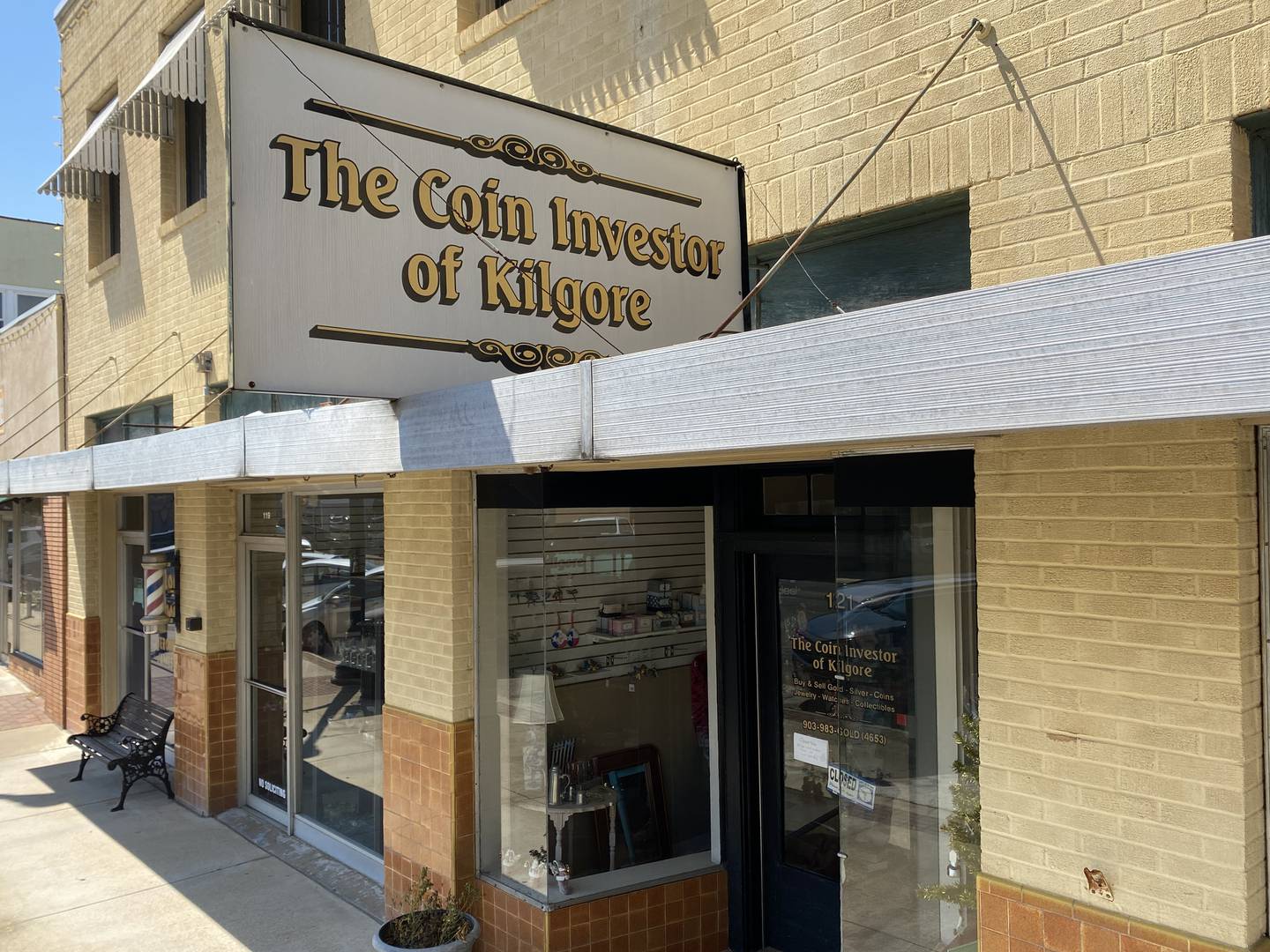 Grab the latest unique and flattering women's apparel, shoes, and accessories that are perfect for every season and curated for style and comfort.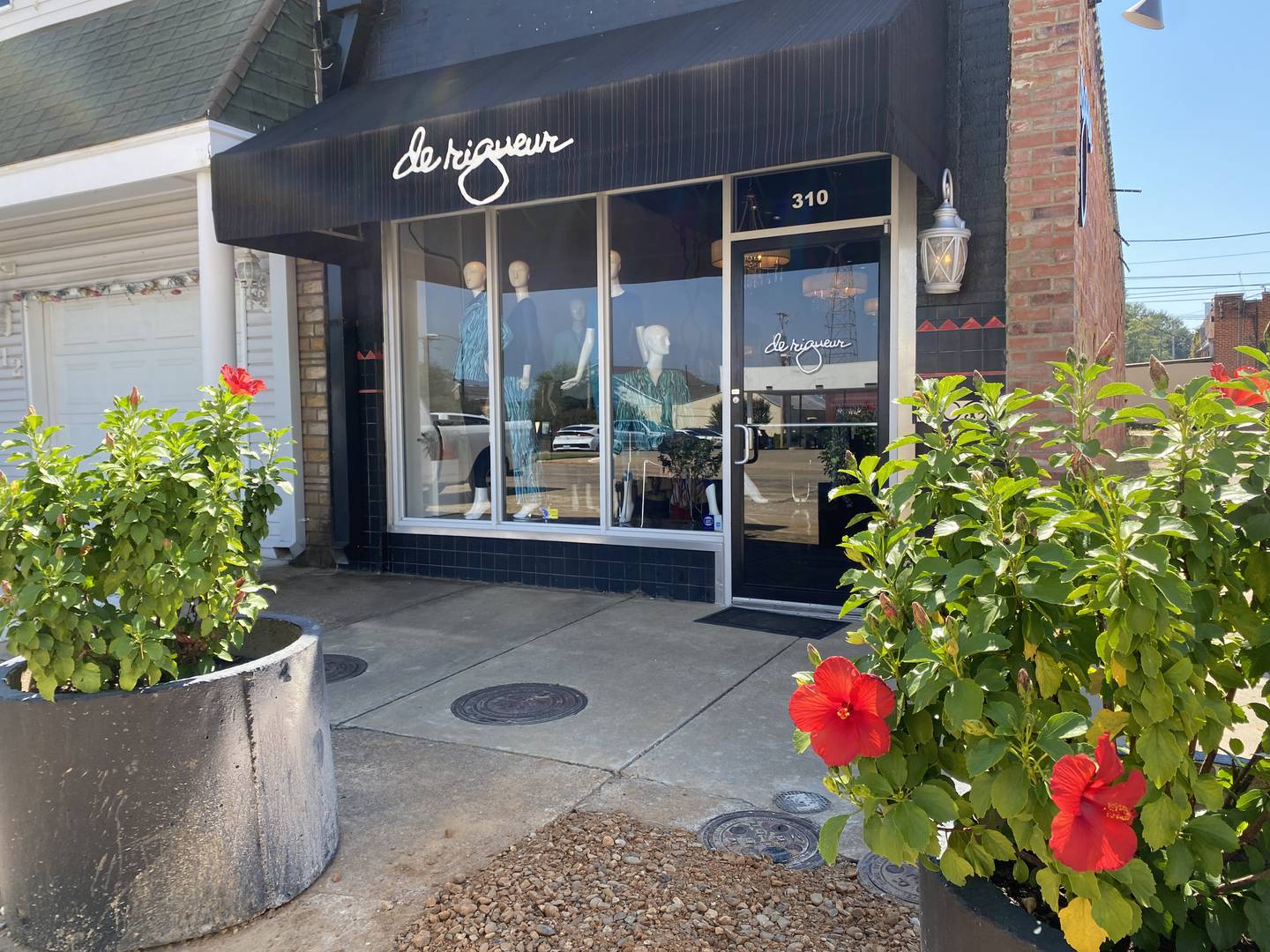 Your place to stop by and hang around awhile with vintage games and tabletop games to enjoy with a new group or with your friends. Get all the latest cards, from Pokemon to Magic, or grab a snack from the Dragon Grill while you're playing.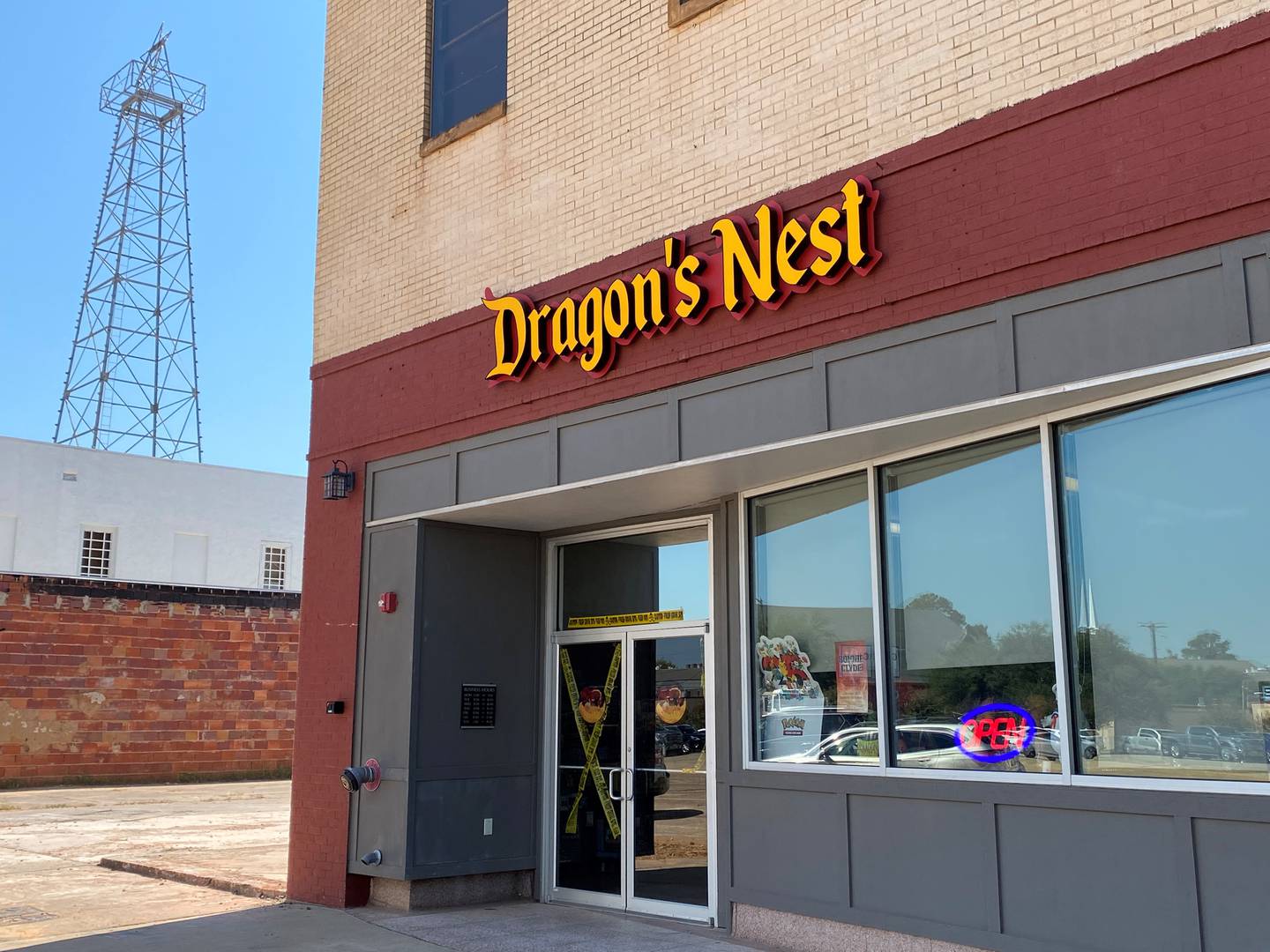 Get some new crystals, shop for jewelry, or check out all the different crafts and artisan goods, or the health & beauty products while you get your coffee fix at The Dream Willow.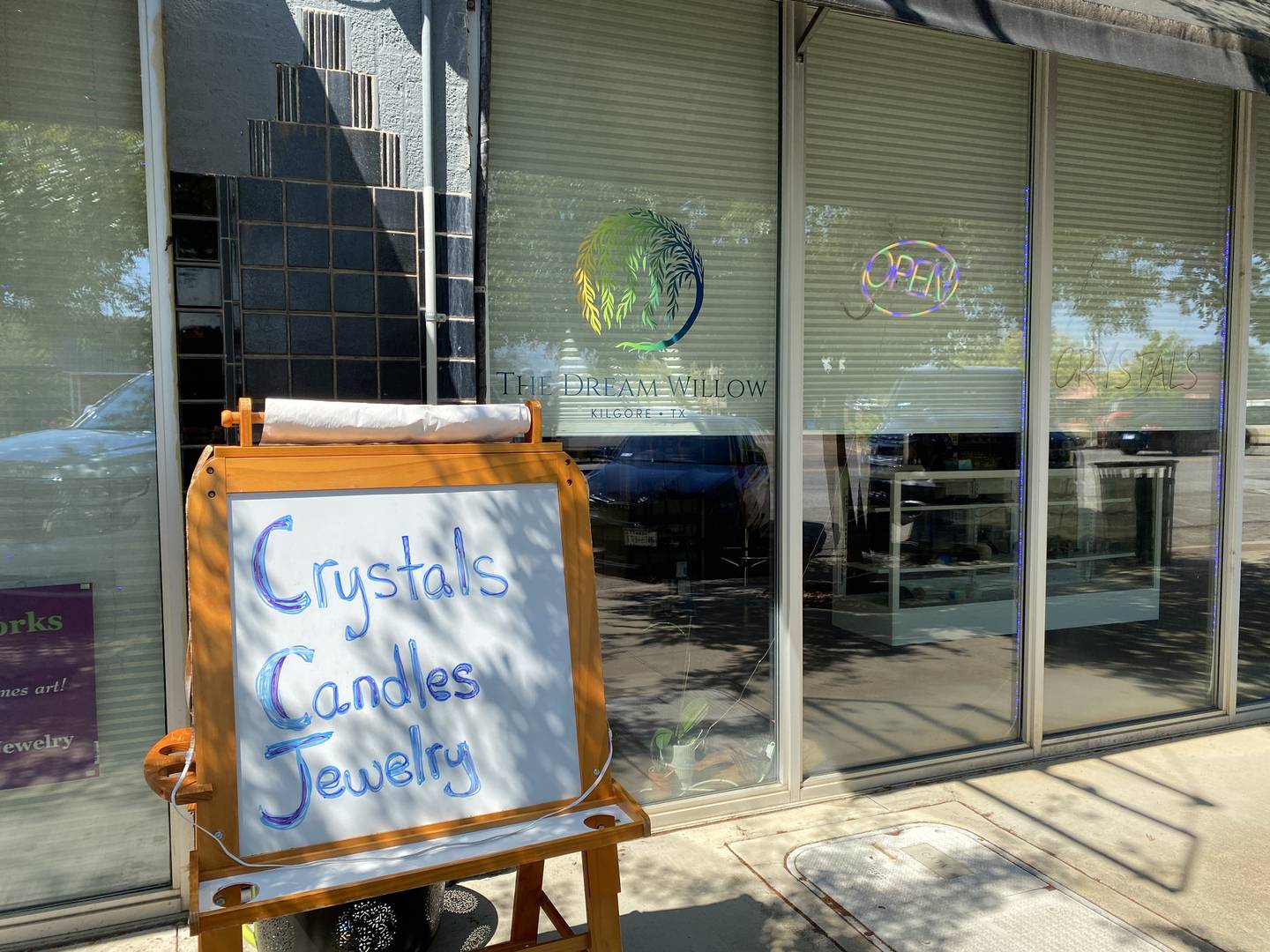 Enjoy a cup of tea or coffee while you shop this local business full of herbs, plants, creams, and remedies. Also, you can find the Euphoria Skate Shop for all your board needs right inside.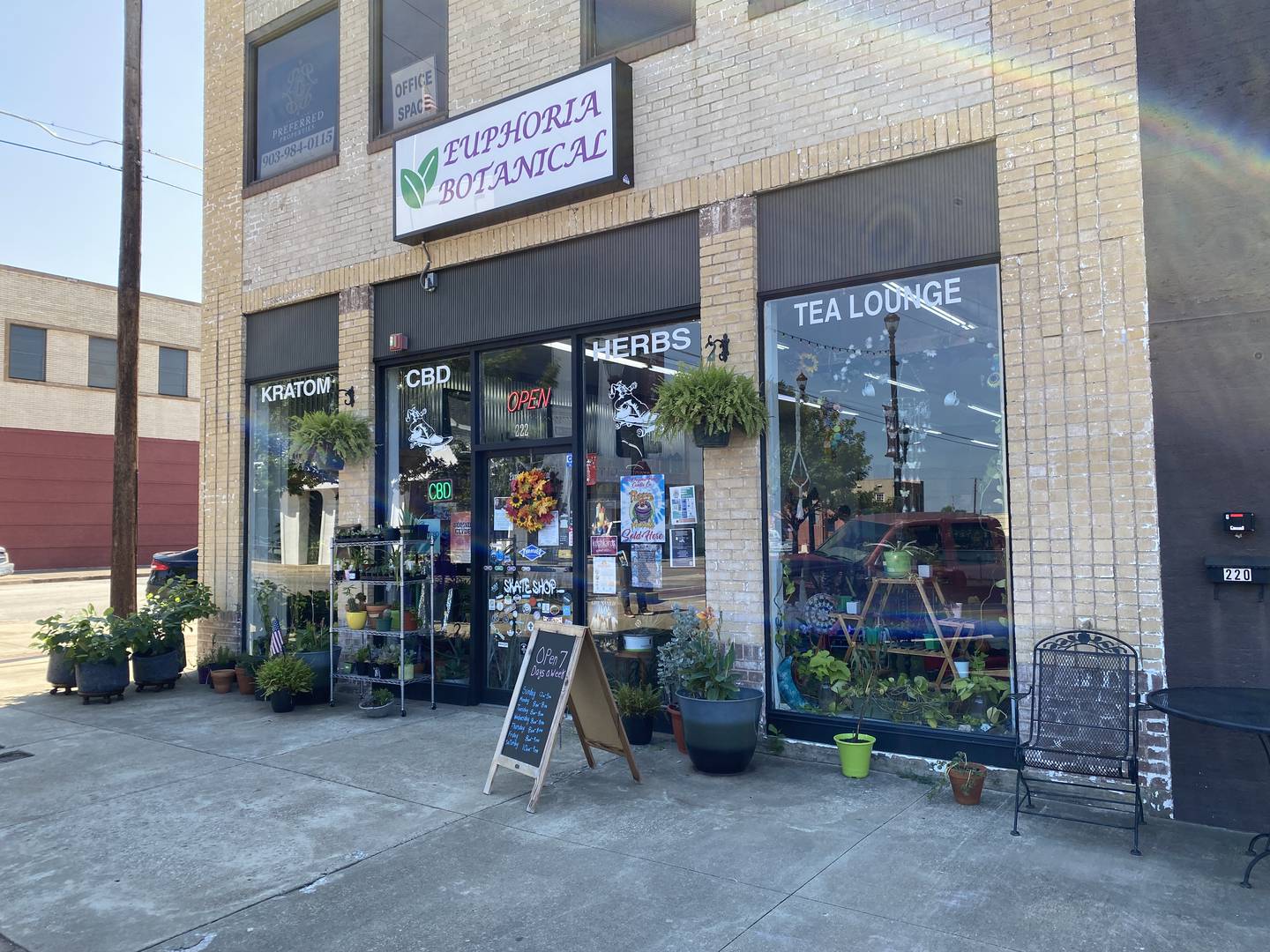 Find a dress for every type of occasion or shop the full boutique with clothing options such as vintage, rockabilly, retro, pin-up, swing, or explore the dresses for proms, weddings, pageants, and more.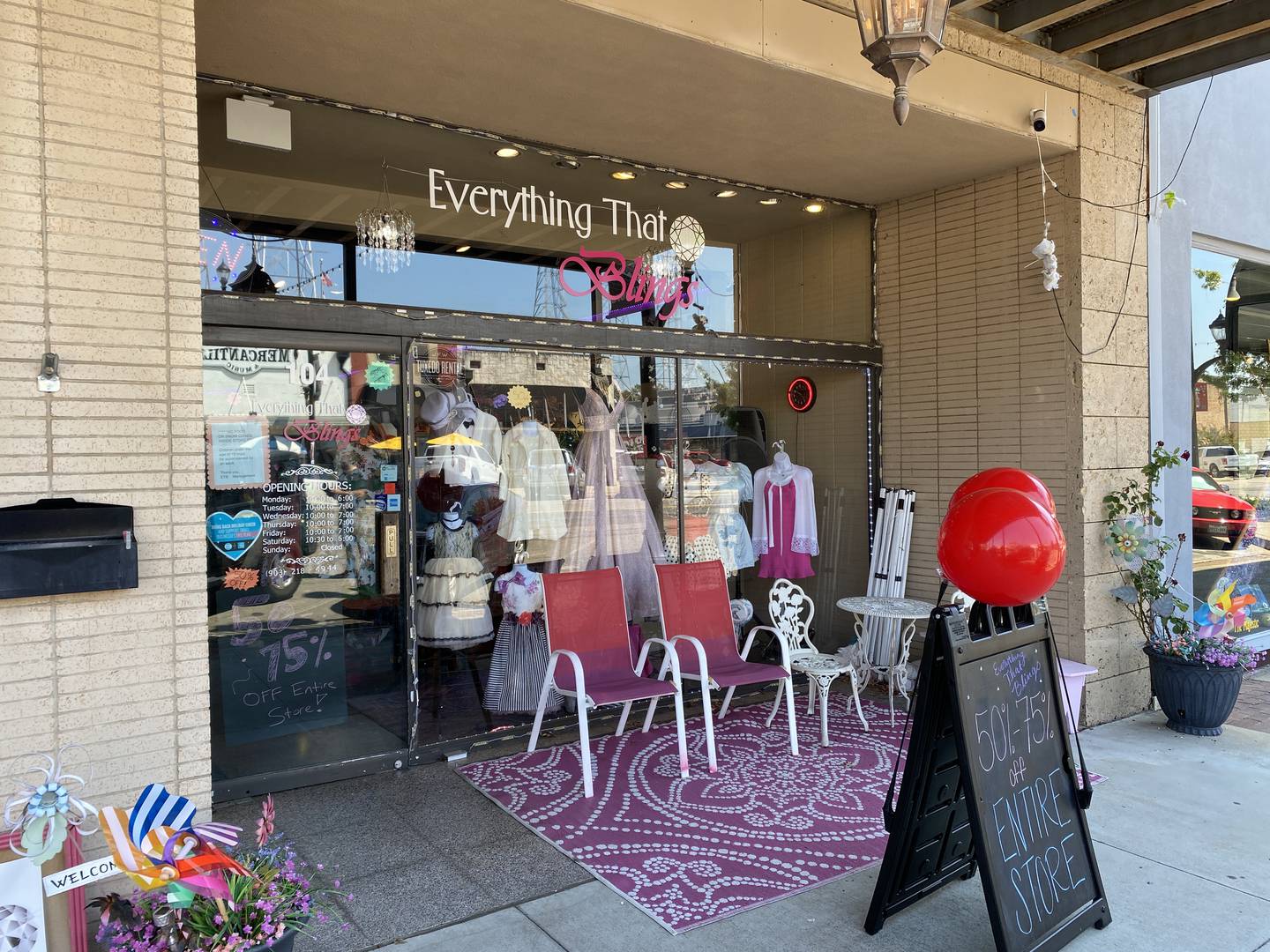 Celebrate fandoms of all kinds with collectibles, toys, and books, along with games, local art, and even vinyl. Your perfect stop for all things "Geek".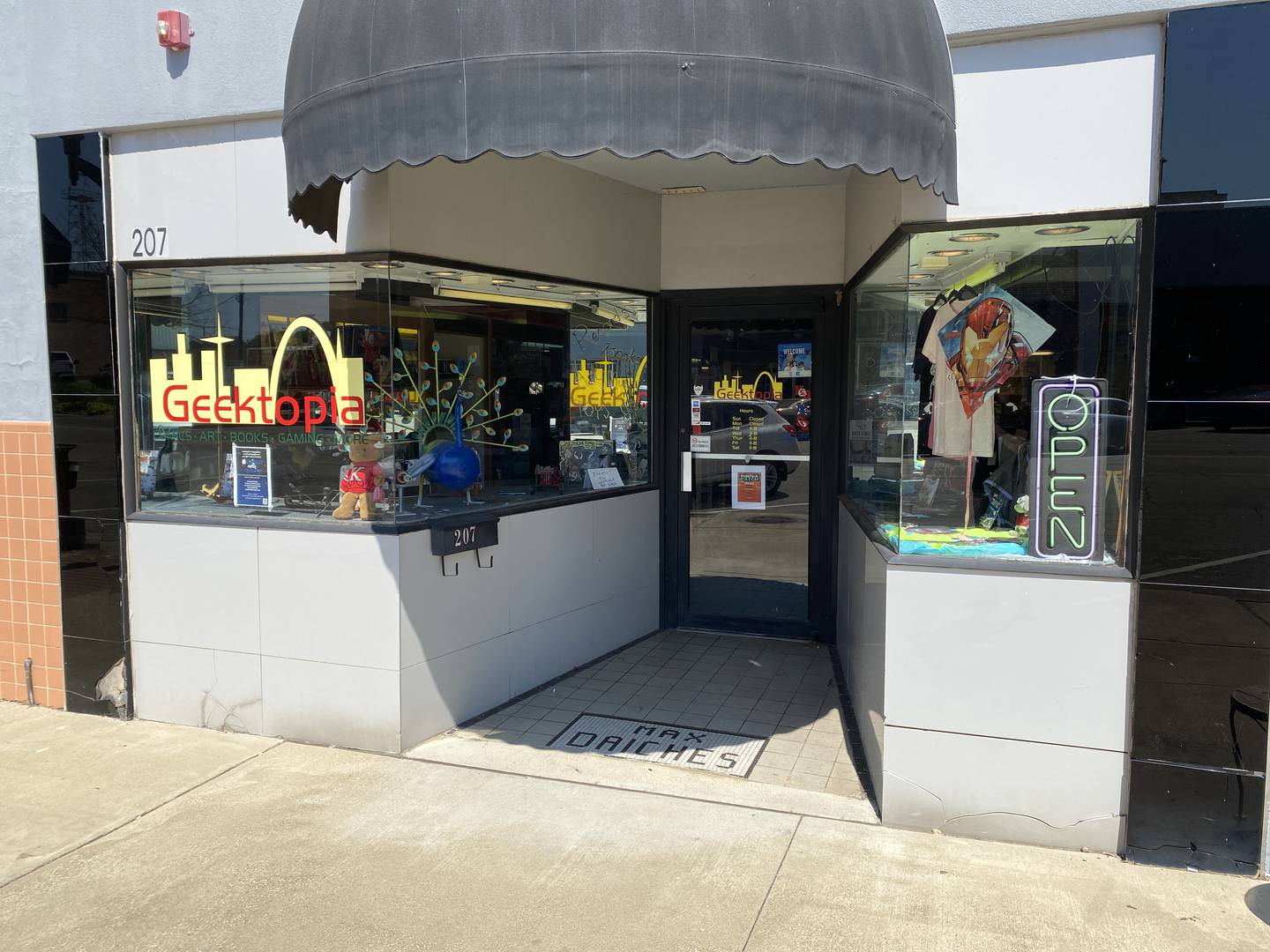 Whether you're a music lover, or just love shopping vintage wares, Main Street Vintage & Vinyl is perfect for you. Explore all the vintage furniture, framed art, books, and antiques on top of many rows of classic vinyl.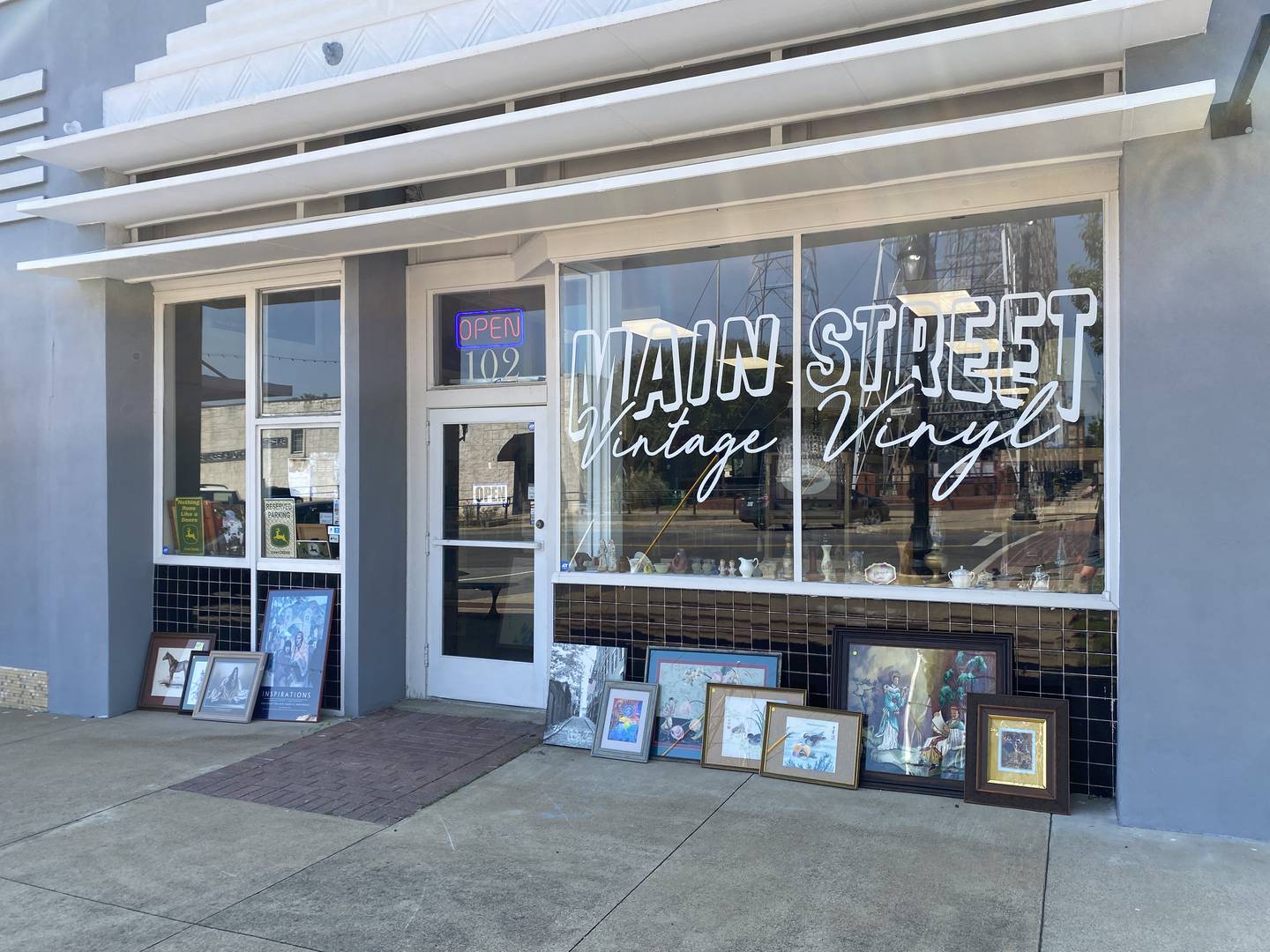 A large shopping experience created by local antiquers and artisans. Explore the store to find all the unique antiques, curiosities, hand-made jewelry, clothing, or flowers when you stop by.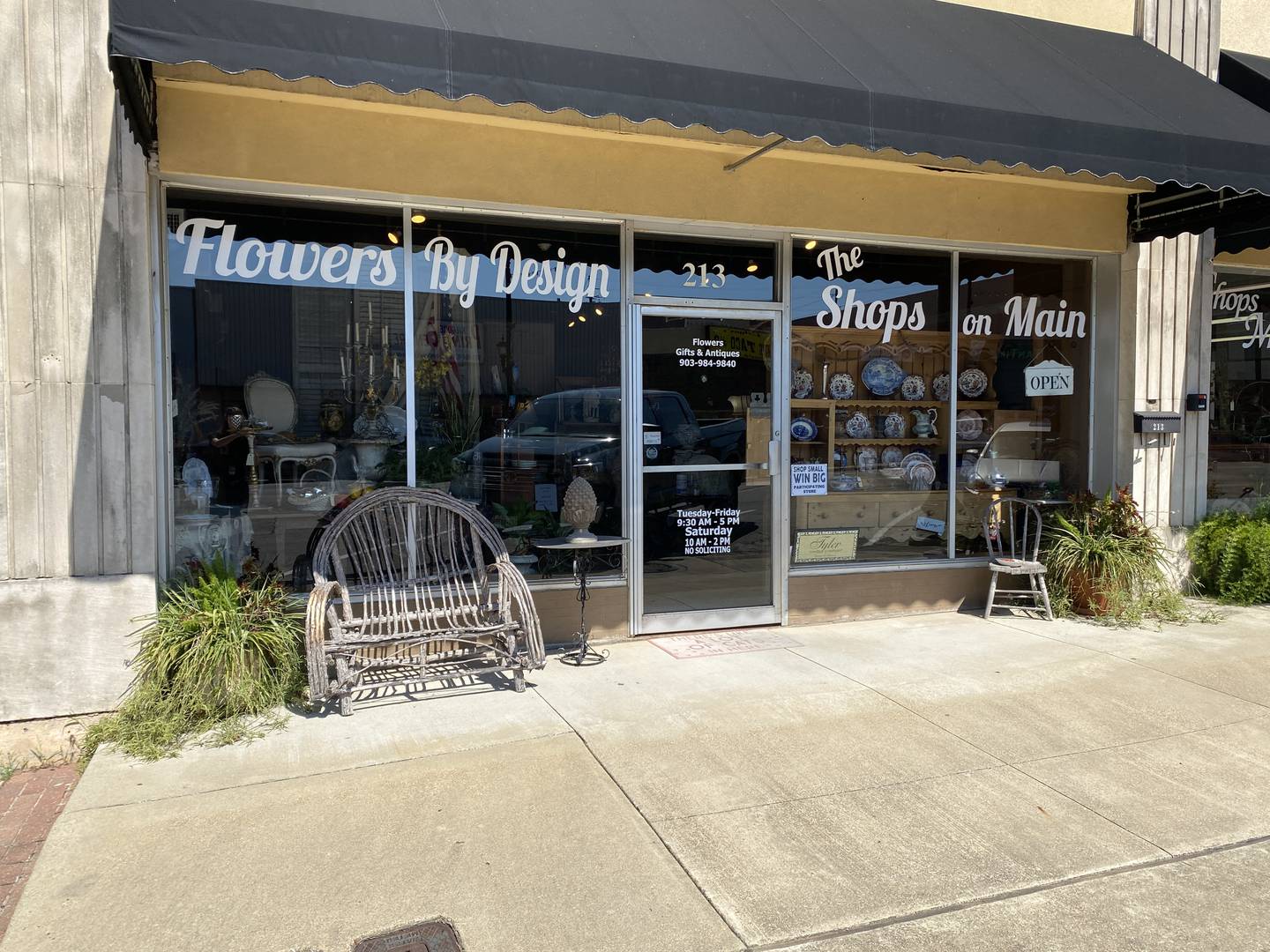 There are more than enough places to create a full day, filled with shopping, food, and activities, all while you are visiting Kilgore Main Street!
Check out the full life of must stop shops in downtown Kilgore.
Make sure to stay up-to-date with what's going in Historic Downtown Kilgore by following their social media pages below.
Facebook | Instagram | Twitter
[See where the locals eat at on Kilgore Main Street]
---
Stay Connected
Stay up to date on all things The East Texas Weekend!
Copyright 2022 KLTV. All rights reserved.