Coming soon to Tyler, a unique community-oriented destination, is getting ready to open their doors and welcome you into a world of fun, camaraderie, and shared passions!
The Board Room - Tyler, a board game café is bringing a haven for lovers of games no matter your age, skill level, or background. "I've kind of had the urge to open a game shop since the early 1990s when I was a younger man," said owner Dominic Mazella. "It was essentially just a matter of what I've gone through with working for different employers and then finding out that you can't really rely on the traditional you get a pension kind of idea, and the time was just right, I guess, to take a chance."
With a planned opening in mid-September here in 2023, The Board Room aims to be more than just a café, it looks to be a hub for community building and shared experiences. Mazella envisions a space where East Texans can gather, play, interact in ways that modern technology often can't replicate.
"We're all about playing games. We want people playing whatever game they're happy playing. If that's something as simple as a game of checkers or something as complex as a game of Axis and Allies or Dungeons and Dragons or whatever it may be we'll have the ability to put that together to connect them with players, to connect them with the games themselves to give them a space in order to do these things that they might not have at home," he emphasized.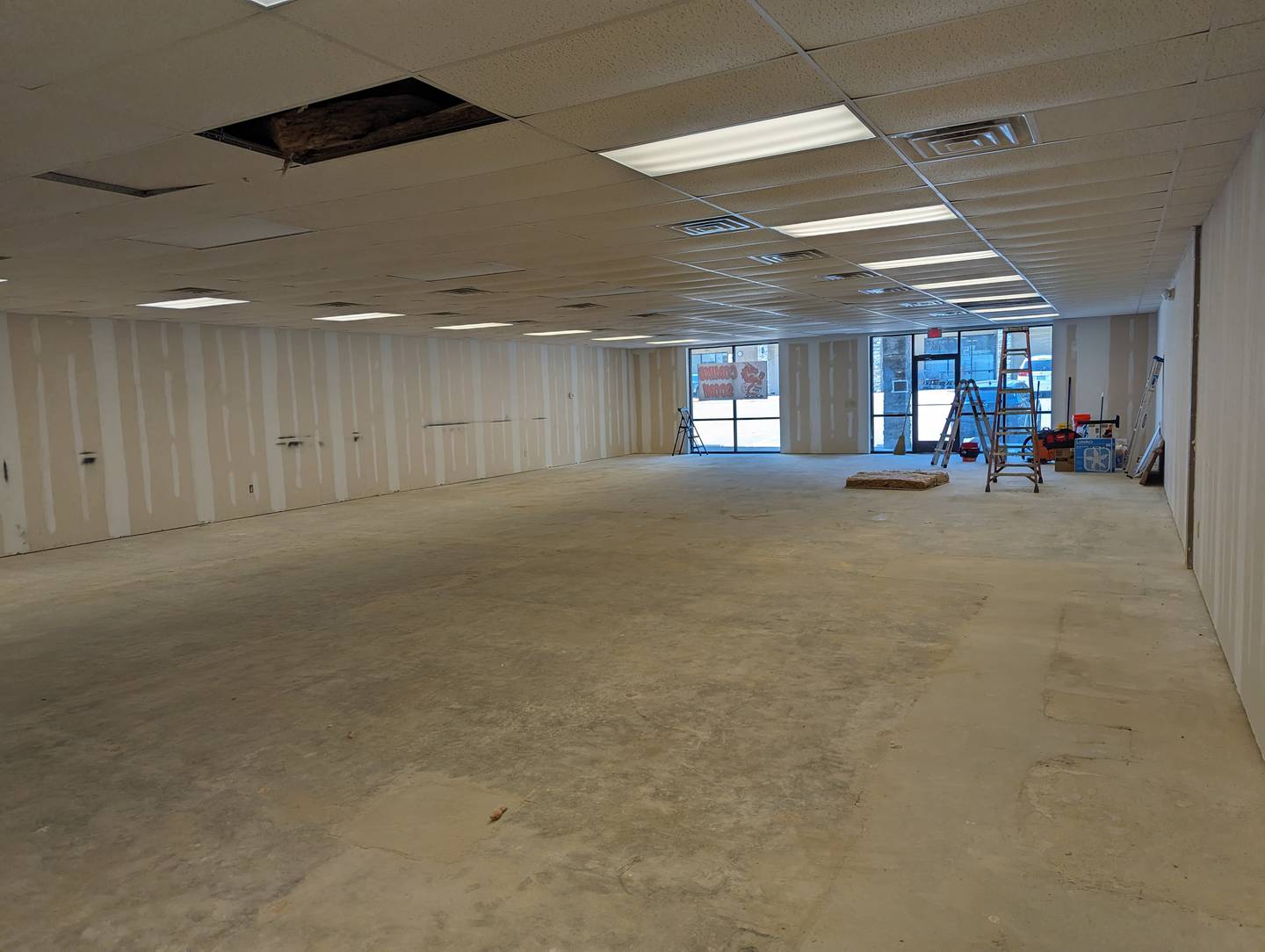 There will be a retail section boasting an array of games to purchase or rent while visiting the café, along with a semi-private room for groups to gather for role-playing games like Dungeons & Dragons and other tabletop role-playing games or group events.
Mazella's passion for board games runs deep, starting from childhood and the opportunity that gave for family and friends to join together. Now, he's extending that experience to East Texans and giving everyone a chance to find groups to play with, experience new games, and let the young discover a love for games. Mazella also has goals to have community events, not only at the cafe, but out at different organizations and with schools to engage more of East Texas with games of all styles.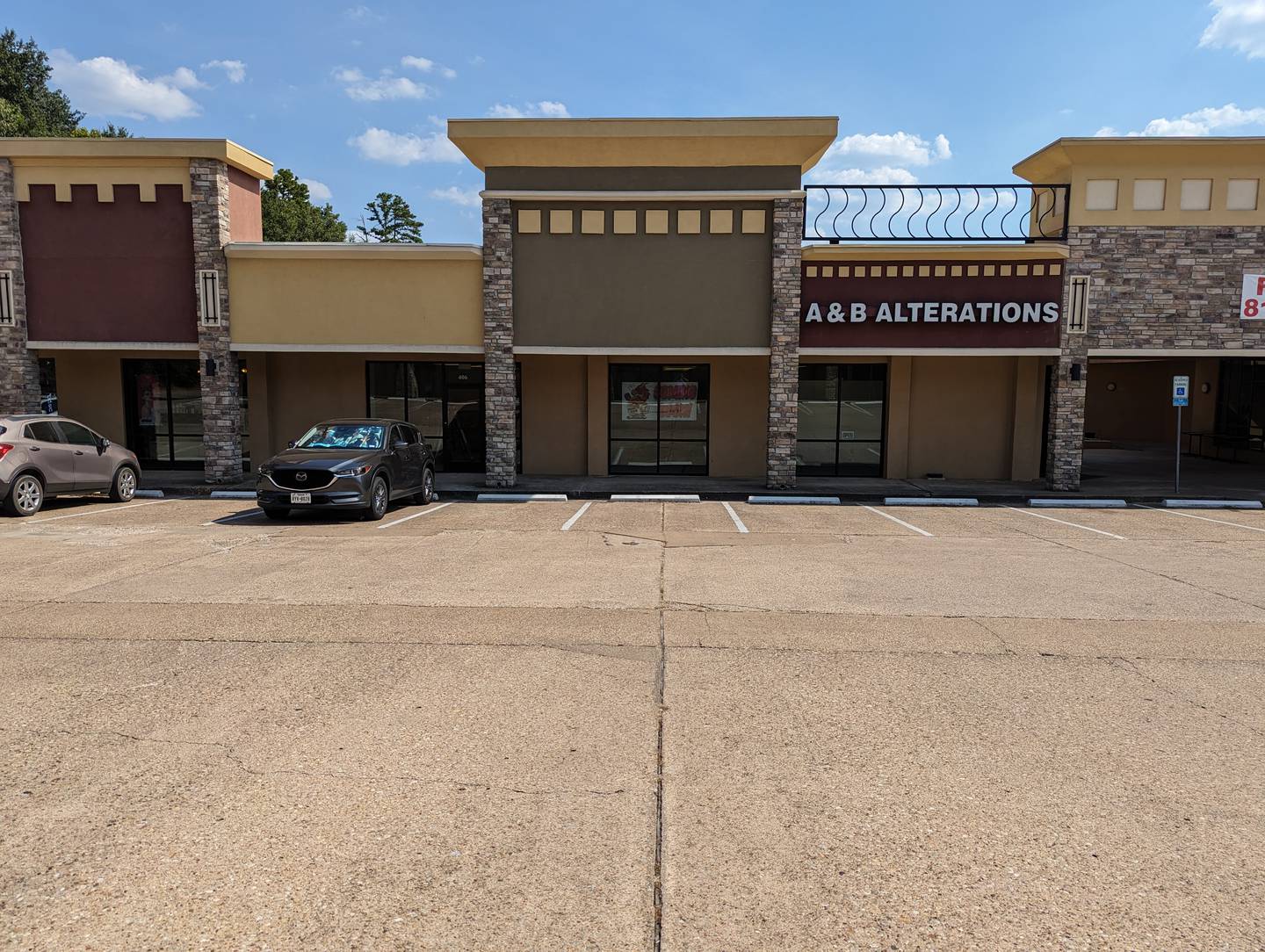 The Board Room - Tyler will be located at 3502 South Broadway Ave #406 in Tyler, with planned hours to initially be 10:00 AM to 10:00 PM every day except Tuesday. You can stay up-to-date with construction and the opening date by checking out their Facebook page.
---
Stay Connected
Stay up to date on all things The East Texas Weekend!
Copyright 2023 KLTV. All rights reserved.